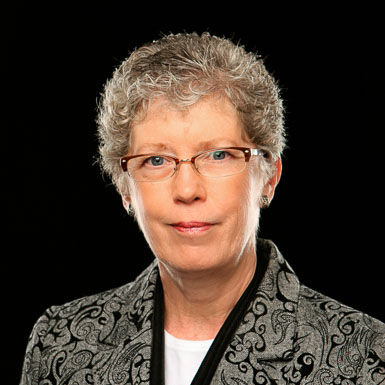 Education
MSN, Nursing, University of North Carolina at Chapel Hill
BS, Nursing, Bob Jones University
AS, Nursing, Cumberland County College
About
Ramona Anest has worked as a registered nurse in a variety of medical-surgical areas in the acute care setting such as trauma surgery, vascular surgery, and women's surgery in addition to general surgery. She received an AS degree in nursing from Cumberland County College, BS degree in nursing from Bob Jones University and an MSN from University of North Carolina at Chapel Hill.
In addition to her acute care experience she also has 20 years of experience as a registered nurse in the outpatient patient setting for an internal medicine and family medicine practice. During this time she earned certification in Telephone Nursing Practice and became an active member of the American Academy of Ambulatory Care Nurses (AAACN).
She is a Certified Nurse Educator through the Academic Nurse Educator Certification Program of the National League for Nursing and has taught in the classroom, clinical, and laboratory settings including the simulation lab. She uses realistic academic electronic health records to help students transition from on-campus electronic charting of skills learned in lab to correct use of the actual patient chart in the clinical setting. She recently published her results about using this approach in an article entitled "Teaching Patient Safety with a Functional Electronic Medication Record" in the Journal of Nursing Education.
Professor Anest has a love of teaching that extends beyond the university campus to teaching Sunday School for primary school-aged children as well as handicraft workshops on tatting.