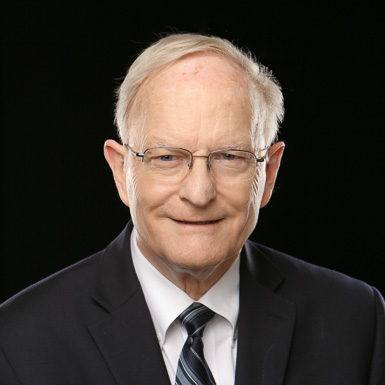 Education
PhD, English, University of North Carolina at Chapel Hill
MA, English, University of California - Los Angeles
BA, English, Bob Jones University
Courses
About Ron
Ron Horton was born to strict Christian parents living in North Hollywood, California (at the upper end of the San Fernando Valley, then mostly farm country). He attended elementary and secondary schools in Glendale, where his mother taught fourth and fifth grades for thirty-five years. He enjoyed sports (lettered in football at Herbert Hoover High) and was not at all bookish.
After high school he and his twin brother (who pastors in Statesville NC) enrolled at Bob Jones University in Greenville SC at the behest of their father. After graduating from BJU in 1958 he returned home and began graduate work in English at UCLA while helping his father in weak health keep his business going. He finished the MA in the summer of 1961.
During his second year at UCLA he was offered a faculty position with the BJU English department, and that fall he began a teaching ministry at his alma mater that would last more than half a century. During a three-year leave of absence at UNC-Chapel Hill he completed course work for a PhD in English, completed in 1972. He has chaired the Division of English and within it the departments of philosophy and professional writing. He now teaches philosophy part time within the School of Religion.
Though teaching and administrative duties have consumed his life, he has found time for occasional contributions to Renaissance studies, his scholarly field, and for books and articles for Christian education. Now in semi-retirement he writes mostly for a general Christian audience. See Mood Tides: Divine Purpose in the Rhythms of Life (2008) and Family: The Making and Remaking of a Christian Home (2014).