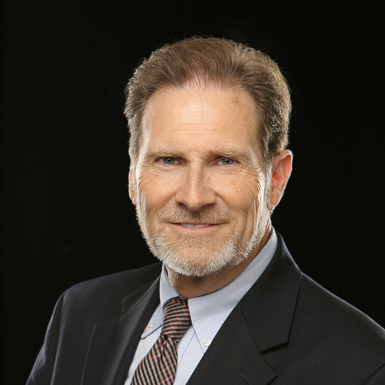 Education
MA, Interpretative Speech, Bob Jones University
BA, Dramatic Production, Bob Jones University
Courses
About Ron
Ron Pyle is an associate professor in the Division of Communication where he teaches in the Theatre Department. Ron became interested in theatre in high school when he attended a Drama Camp in his hometown of Atlanta, Georgia. As a first-semester freshman he was cast in a speaking role in Shakespeare's Comedy of Errors and has been a member of BJU's Classic Players ever since. Ron has played over twenty Shakespearean roles over the years including the title roles in Hamlet, King Lear and Richard III. In recent years he has become a director for the company as well, directing classics such as Macbeth, Pride and Prejudice, Midsummer Night's Dream and Great Expectations.
Ron teaches classes in the Theatre Department in Stage Directing, Stage Lighting and Audio, Introduction to Theatre and Theatre as Vocation. He oversees curriculum, student productions and the student laboratory theatre, Performance Hall. Ron has been an active member of the Southeastern Theatre Conference where he has participated and led workshops on theatre topics. He has directed, acted and designed lighting for theatres in the Greenville, South Carolina area such as Centre Stage, Greenville Shakespeare Company and the South Carolina Children's Theatre.
Ron established the Doris Fisher Harris Playwriting fund to encourage the creation of new dramatic work. Out of this desire to see new plays come to the stage, he co-produced an original play, Gramercy, by playwright David Schwingle, financed it through Kickstarter, a crowd-source funding platform, and directed it at a local performing arts center.
Most recently, Ron was awarded 3rd Place by The American Prize in the Directing category for his direction of Great Expectations by BJU's Classic Players.