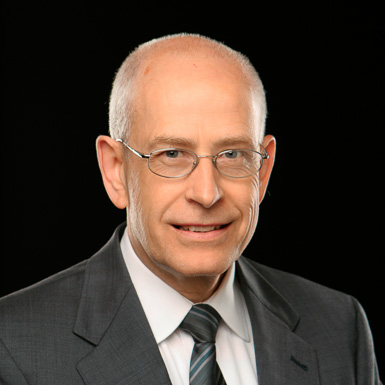 Education
PhD, Old Testament Interpretation, Bob Jones University
MA, Bible, Bob Jones University
BA, Bible, Bob Jones University
Courses
About Royce
My name is Royce Short, and I am a native of NW Ohio. I came to BJU as a Freshman in 1970 to learn as much as I could about the Bible. I spent the entire decade here, receiving both undergraduate and graduate degrees, as I sought to be equipped for a life of service for the Lord. My wife Anne also graduated in 1974, and she worked at BJU Press while I completed my doctorate. I loved to teach, so we tried to find a ministry in a foreign mission field. We served with a mission board for 1 year in Utah as we prepared to go to New Zealand to teach in a Bible college. That door closed, however, so we continued in Utah and I pastored for 17 years in Kaysville (20 miles north of Salt Lake City).
In 1999 BJU asked me to be a part of the School of Religion Faculty, so we returned, and in May, 2000 I became Dean of the Undergraduate School of Religion. I love to help people (both laymen and those preparing for the ministry) get excited about Bible reading and study. Courses I teach include Discipleship, Prayer, Cults, the Historical Books, and pastoral theology. I have taught in Fiji, India, Mexico, New Zealand, Russia and the Ukraine.
The Lord has blessed us with 2 daughters, both BJU graduates, and both currently actively involved in Christian ministry. We also have a granddaughter Vivienne. Reflecting on more than 6 decades of life it is amazing how the Lord has led and blessed. The script He has written for my life exceeds my greatest expectations.