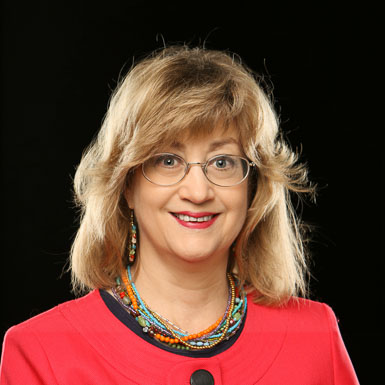 Education
EdD, Curriculum and Instruction, Bob Jones University
MEd, Elementary Education, Bob Jones University
BS, Elementary Education, Bob Jones University
Courses
About Tammie
Dr. Tammie Jacobs has more than 35 years in education experience. She has served as an elementary teacher in public schools and an elementary, middle school, and high school teacher in a Christian school. Before becoming a college professor, she was an author at BJU Press writing elementary textbooks for Christian schools and home educators. She has been a frequent presenter at Christian school conventions and has provided faculty in-service at several Christian schools. She graduated in 2009 with a doctorate in curriculum and instruction concentrating in elementary education.
A faculty member at BJU since 2005, Dr. Jacobs teaches elementary methods courses in literacy and science and an online graduate education course in instructional strategies. Her experience teaching in Title I schools is helpful as she supervises elementary education majors in practicum and clinical practice. Her experience writing elementary textbooks enables her to facilitate her students as they research and write quality lesson plans. She continues to provide consulting services and contributes to the writing of elementary textbooks published by BJU Press.
Dr. Jacobs appreciates the opportunity of ministering alongside her husband at BJU. She regularly serves as a nursery worker at Hampton Park Baptist Church in Greenville, SC. She loves spending time with her grandchildren. During vacation, she enjoys taking time out to read for fun.