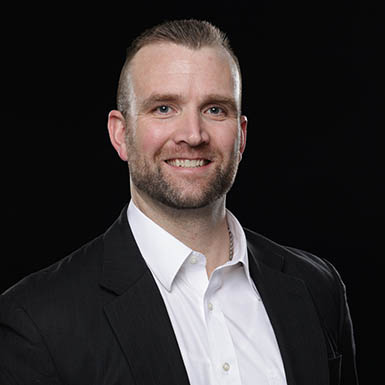 Education
PhD, Communication, Regent University
MA, Rhetoric & Composition , Purdue University - Main Campus
BA, Professional Writing, Purdue University - Main Campus
Courses
About Zack
Dr. Zack Carter is passionate about helping others grow and flourish in their relationships. He's currently serving as an associate professor in the Communication Studies department at Bob Jones University. He has a BA in Professional Writing, an MA in Rhetoric & Composition, and a PhD in Communication. His doctoral experience merged interpersonal communication, psychology, and social psychology, where he researched and published early on concerning marital boundaries and social media intrusion. He has a heart for teaching, research, and writing on topics such as marriage, parenting, and premarital cohesion & boundaries; the self and cognitive management; nonverbal communication; and social influence through culture & persuasive technologies.
Dr. Carter teaches a range of courses under the umbrella of interpersonal and intrapersonal communication. He's enjoyed publishing for both academic journals and mainstream magazines, speaking at seminars and conferences, and contributing to radio and relationship-based podcasts.
Dr. Carter grew up in northwest Indiana, where he surprisingly actually enjoyed the cold winter weather. He has taught both undergraduate and graduate courses for over a decade, and equal to his love for teaching, he relishes opportunities to mentor others as they navigate their relationships. Dr. Carter loves spending time with his lovely wife, Stacey, and their precious toddler, as well as their two sweet pups. In his downtime, you can find Dr. Carter with his family, weightlifting or relaxing in his camouflage recliner.