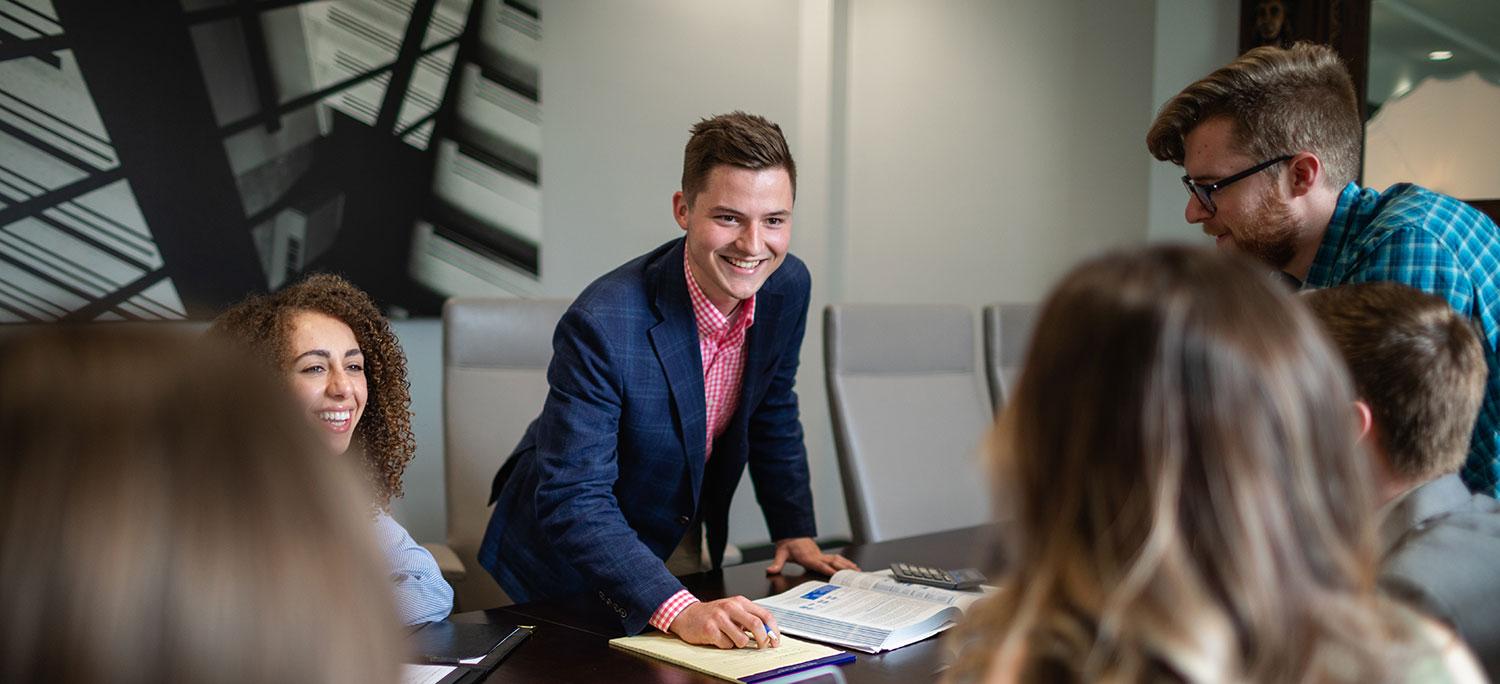 Business Administration
Bachelor of Science
For Christians, business is more than just a way to earn a living; it's a calling. That's why at BJU you'll learn to be business savvy—because good business not only benefits you, but also honors God. Our business administration program will equip you with the biblical foundation you need to excel in business as you explore various topics, including how personal integrity is the root of good business and how business ethics stem from the Word of God.
Additionally, you'll learn how to steward resources wisely and responsibly, and you'll improve your skills in communicating and interacting with co-workers and clients. We make sure you understand the basics of economics and business law in the United States and provide you the option of pursuing international business. Through everything, we aim to equip you with the knowledge of how to glorify God and lead at work and in your family, church and community.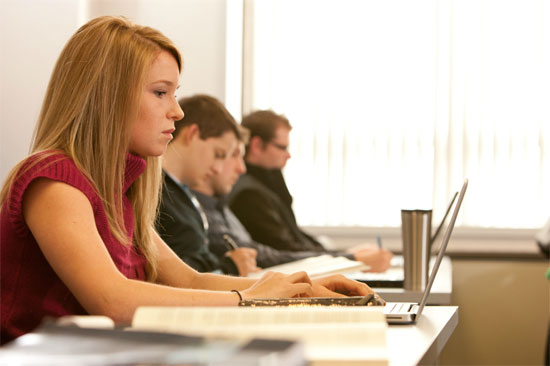 Program
BJU's business program equips you in the basics of business theory within a biblical worldview so that you can master the concepts and practices of business. Many of your courses include case studies that will expose you to a wide variety of real world situations and give you the opportunities to analyze them through the lens of Scripture. We also bring in business graduates periodically to speak in our classes and share their insights into current trends and markets, so that you can get a broader understanding of your field.
We recently redesigned this program so that you can personalize your program with courses that fit the career you're looking for. Choose from courses in management, marketing, finance and human resources. And if you're preparing for other fields such as graphic design or church planting, a business minor is a great fit for your future.
BJU's business program provides you hands-on experiences as well. You'll work through some of the same commercial business simulations that Fortune 500 firms use to teach and assess essential business knowledge and skills. And through internships in local, regional and national firms, you'll get a firsthand look at the inner workings of the business world so that you can prepare for what God has in store for your life.
BJU Core
In the business world, the ability to adapt to change is essential to success. The BJU Core equips you to thrive in any job situation and to be knowledgeable in subjects like art, history and science so that you can build common ground with future contacts. And with the Bible courses, you'll learn how to apply truth to your life and business practices. At the same time, these classes will help you adapt to speaking situations, strengthen your rapport with others and more effectively communicate your testimony for Christ.
Electives
Many of our students find that courses in language, graphic design or history are most helpful in preparing them for their careers in business. If you're unsure of what electives would be best for you, our business faculty are happy to meet with you to find out what would supplement your business degree best.
Tracks
Finance
A focus on finance prepares you for managing the finances of companies and individuals through investments in inventory, fixed assets and financial assets. In addition, you'll learn how companies raise, invest and earn capital in a variety of financial markets. The program will qualify you for entry-level positions in a wide variety of business disciplines, teach you how new businesses are created, and give you the basics on managing corporate finance departments, financial institutions (e.g., banks, brokerage firms) and financial services (e.g., financial planning).
Human Resource Management
A focus on human resource management gives you a foundational understanding of business and prepares you for specific positions in human resources. The program covers a wide range of skills, including training and development, recruiting, compensation and benefits, employee relations, leadership, communication, and decision-making. The program prepares you for further business or graduate studies.
The human resources management track is recognized by the Society for Human Resource Management.
Marketing
A focus in marketing prepares you to work in or manage marketing at the local, national or international level. You'll learn the basics so that you'll be ready for entry-level positions in sales, retailing or market research, or even for establishing and operating your own business. Additionally, you'll have the knowledge and skills necessary for advancement in a corporate structure.
Jobs
The business administration program at BJU opens the door to many career possibilities including:
Accountancy
Advertising
Banking, Investment and Finance
General Management
HR/Personnel Management
Public Relations
Sales and Marketing
Graduate Schools
Our business administration graduates have been accepted into graduate schools including:
University of South Carolina (Moore)
University of South Carolina School of Law
Clemson University
UNC-Greensboro
Duke University
Kent State University
Olivet Nazarene
Walsh College
McColl School of Business at Queens University
University of Houston
Embry Riddle University
Lebanon Valley College
Suffolk University School of Law
Graduate Experience
Our graduates have gone into a number of careers and have held jobs in:
Small business/entrepreneurship
Sales and marketing management
Human resource management
General management
Investment counseling
Church finance
Not-for-profit organizations
Forensic auditing
FBI/law enforcement
Christian school administration
Real estate sales and management
Independent contract work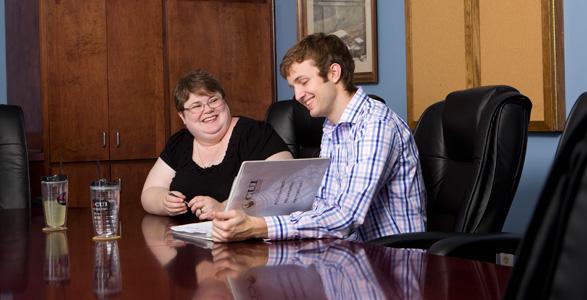 Career Support
BJU's Career Services office helps both students and alumni through career advising, resume preparation, job-search assistance, recruitment conferences and more.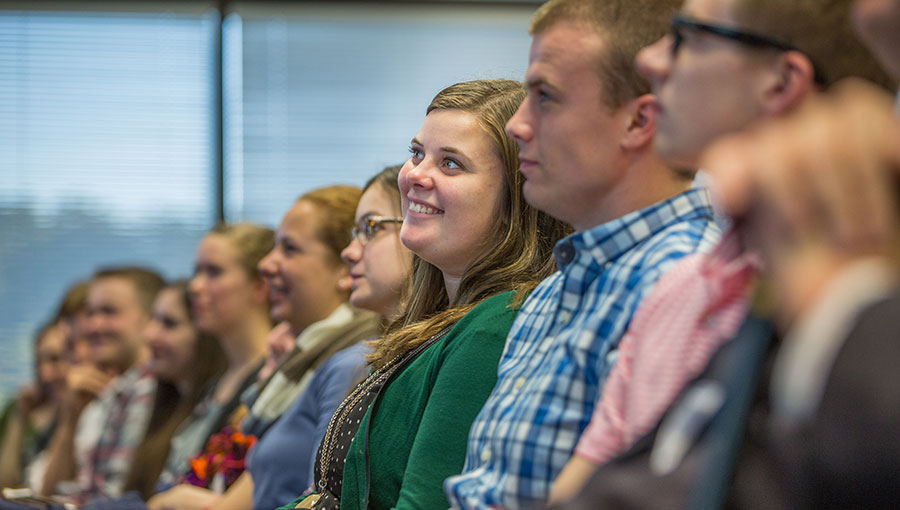 University Business Association
You can join the University Business Association (UBA) to interact in a forum setting with successful Christian business professionals who have used their work as a ministry tool and testimony for Jesus Christ. Strengthen your leadership skills by participating on the Executive Council, a student-led group within the UBA that organizes various UBA events, including an annual fundraiser for the Bible Conference offering.
Community Service Council
Involvement in the community is an important part of the BJU experience. Many of our accounting students take part in a variety of outreach opportunities, including the Community Service Council (CSC). The CSC is a student-led, student-driven organization that connects students with local businesses and communities. The CSC oversees events such as cleaning up the Greenville Zoo and local parks, sponsoring an on-campus blood drive, and collecting funds for the Heart Fund or other charitable organizations.
South Carolina Student Legislature
Each fall, BJU's Student Legislature team travels to Columbia, S.C., to join with students from 10 to 15 other major colleges and universities in the state. Together they form a house and senate, presided over by officers elected from among their members. You can use your extemporaneous speaking abilities, persuasive powers and knowledge of current events to pass legislation that you have written.
Faculty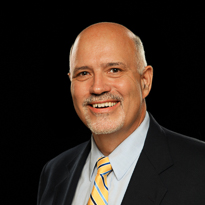 BJU's business faculty members have experience in a variety of fields and businesses, including Fortune 500 companies and non-profit organizations. All have MBAs, terminal degrees or professional certifications, and many have experience in regionally or internationally accredited firms.
1st Year
2nd Year
English or Writing Elective (3 credits)
3rd Year
Business Elective (300/400-level) (3 credits)
Business Elective (300/400-level) (3 credits)
Electives (3 credits)
4th Year
Business Elective (300/400-level) (3 credits)
Business Elective (300/400-level) (3 credits)
Electives (6 credits)
Program
BJU Core
Elective
Program Objectives
What's my next step?