Public Health/Global Health
Bachelor of Science
Program Overview
Public and global health looks at the health of a group of people from a high perspective. It focuses on data and strategies that affect the health of large groups of people and then strives to construct interventions that will meet those needs.
Public health is very research and data driven. Those numbers and statistics drive both what action gets taken and where money, time and resources are invested.
Your Future
Jobs
A public health degree can lead to many different careers in the scientific and medical fields, including positions in hospitals, outpatient facilities, medical labs, research institutes, and local and federal governments. It will prepare you for your next step, whether that's graduate school or employment.
Medical and Health Services Manager
Health Educator
Health Services Administration
Health Department Administrator
Emergency Response Specialist
Consumer Safety Officer
Career Support
BJU offers students a variety of ways to network with employers and organizations. A multitude of job opportunities are posted each year on CareerCentral, our online placement service.
In addition, over 60 businesses and 150 Christian schools/mission boards/Christian organizations come on campus to recruit students through on-campus interviews and job/ministry fairs. The Career Services office also helps students by holding seminars on resume preparation and interview techniques.
8 of the top 10 jobs in 2020 are in the health care field.
(U.S. News & World Report)
Faculty Spotlight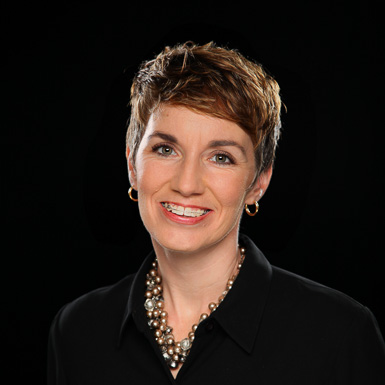 Amy Hicks holds degrees in biology, biochemistry & molecular biology and public health. She is passionate about both medical ethics and the medical field.
Courses/Objectives
Program Objectives
Develop a philosophy of public health that is biblically sound, scientifically supported, and consistent with best practices in the field.
Analyze the interrelationship among basic life processes and substances from a biological perspective with emphasis on disease transmission and progression.
Apply the relationships between anatomy and physiology of the human body and make correct predictions of the failure of homeostatic mechanisms.
Apply the principles of health promotion and disease prevention within the context of community health.
Analyze the influence of cultural, social, and economic factors on health practices from an individual and population health perspective.