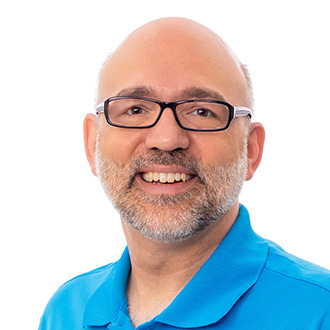 Hometown: Fort Myers, Florida
Undergrad Degree: Bible
Grad Degree: Biblical Studies
States: SC (ZIP codes not starting with 296)
What type of high school did you graduate from?
Public school
What are your hobbies or interests?
Strategy board games, reading, writing poems and hospitality.
If you could visit one place, where would it be?
New Zealand
What's your favorite verse or Scripture passage?
John 3:30 — "He must increase, but I must decrease."
Any advice for incoming students?
Explore and participate in a variety of event and service opportunities, seeking to develop your interests and expand your ability to connect with people with differing interests. Have a passion for God and for those He places in your life, intentionally being used by God to help others conform to the image of Christ.