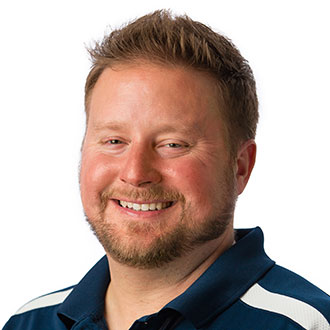 International Student Admission Counselor
Learn more about the international student admission process
Hometown: Sonora, California
Undergrad Degree: Organizational Communication
Graduate Degree: Educational Leadership
What type of high school did you graduate from?
Homeschool
Why did you choose BJU?
A reputable liberal arts education with a faithful Christian foundation.
What was your favorite class in college? Why?
Interpersonal Communication. I loved learning about how people communicate and how to best build relationships with them.
If you could visit one place, where would it be?
Honestly, I love traveling all over the world. I've been to about forty-five of the fifty United States. Would love to get to all fifty someday.
What sort of campus organizations were you involved in?
I was treasurer and vice president of my society, heavily involved in society sports, and a member of the Community Relations Council.
What sort of campus ministries were you involved in?
I was an assistant group leader in the residence hall. In addition, I was involved in a children's ministry for my local church and an assisted living ministry through BJU.
What is your favorite spot to hang out on campus?
Palmetto Green.
What is your favorite meal out of all the food establishments on campus?
Chick-fil-A.
What's your favorite verse or Scripture passage?
I haven't chosen what most would call a "life verse." However, the verses that often come to mind when this question is asked would be 2 Corinthians 4:1–7. It's a constant reminder of the glorious treasure we have in the gospel of Christ and an admonition to not hoard it. It's not about me; it's about the good news of the gospel of Jesus Christ. "But we have this treasure in earthen vessels, that the excellency of the power may be of God, and not of us" (2 Cor. 4:7).