March 8, 10, 12 — 8 p.m.
Rodeheaver Auditorium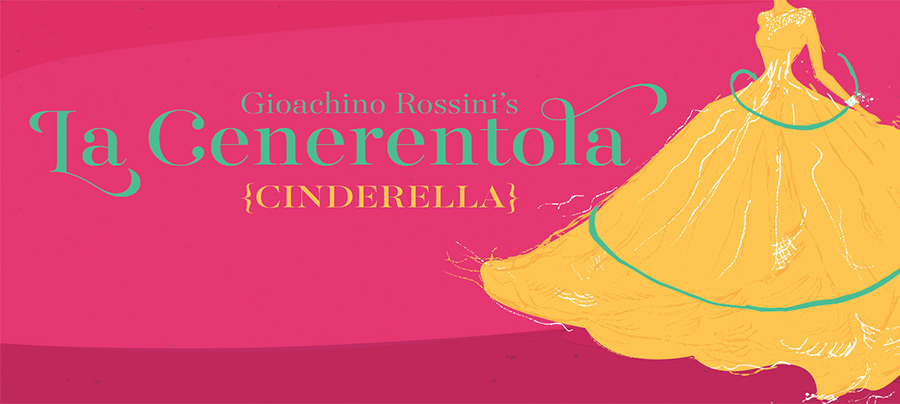 La Cenerentola tells a well-known and beloved tale of deception, love and forgiveness. Rossini takes the Cinderella story audiences expect and delightfully mixes it up—a wicked stepfather as the oppressor, a beggar-philosopher instead of a fairy godmother, and silver bracelets take the place of glass slippers. With Rossini's brilliant music bringing the heart-warming story to life, La Cenerentola is sure to leave you with a happily ever after.
Go inside the story of
La Cenerentola
with our
SMART Guide
.
Guest Artists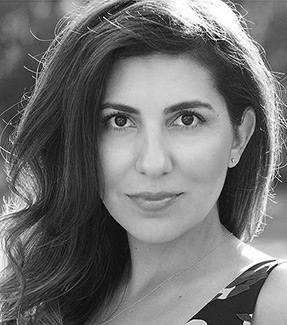 Karin Mushegain, mezzo
Angelina (Cinderella)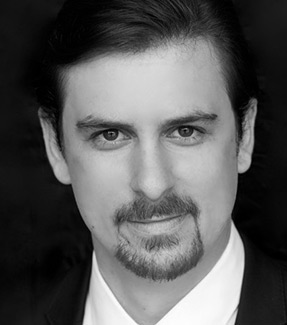 Timothy Renner, baritone
Alidoro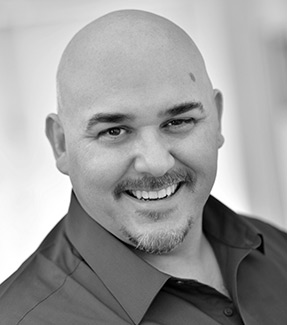 Adelmo Guidarelli, baritone
Don Magnifico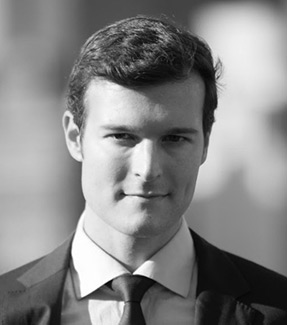 Jonathan Blalock, tenor
Don Ramiro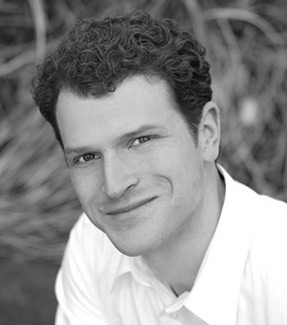 Andrew Garland, baritone
Dandini