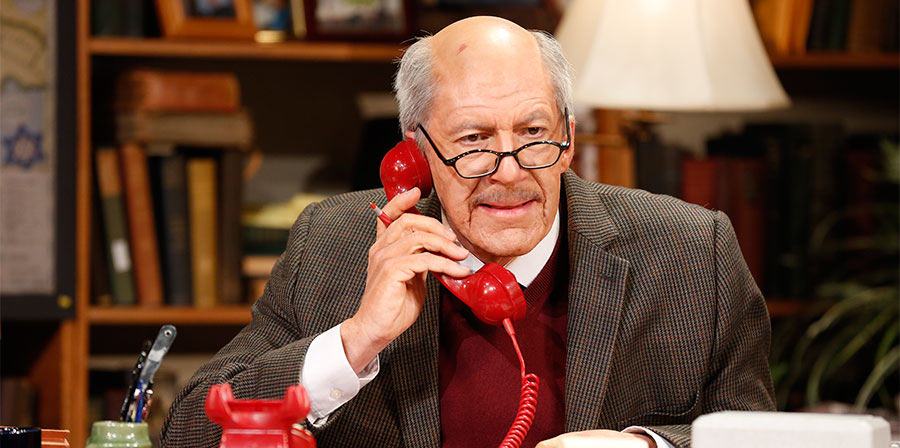 Jan. 26–27 — 8 p.m.
Rodeheaver Auditorium
Daryl Roth and Karyl Lynn Burns present Wiesenthal: An Ordinary Man Who Did Extraordinary Things. Written by and starring Tom Dugan, and directed by Jenny Sullivan. Filled with hope, humanity and humor, Wiesenthal is the riveting true story of Simon Wiesenthal, an ordinary man who did extraordinary things. Nicknamed the "Jewish James Bond," he devoted his life to bringing more than 1,100 Nazi war criminals to justice. Intelligent, funny, flawed and noble, Wiesenthal was a universal hero. His unbelievable dedication and tenacity over decades is honored in this play, which gives equal weight to his wisdom and wit during his long, purposeful life.
Tickets
Section
Price
Adults
Zone A
$43
Zone B
$38
Zone C
$34
Students*
All
$23
Alumni Assoc. Members
Zone A
$40
Zone B
$35
Zone C
$31
* Children 6 years of age and up are welcome to attend.
Regarding physical disability accommodations, please call before ordering tickets.
Seating Chart