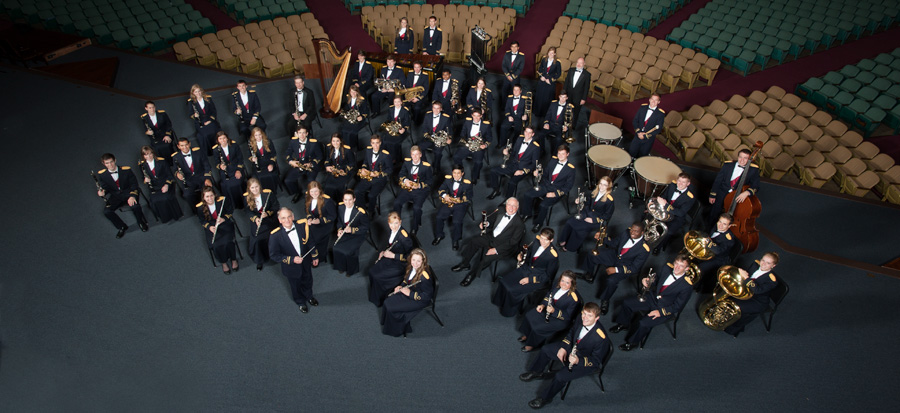 November 10 — 8 p.m.
Founder's Memorial Amphitorium
Under the direction of Dan Turner, the Symphonic Wind Band presents an evening with guest artist Matthew Vaughn, co-principal trombone of The Philadelphia Orchestra. The program features the exciting concerto "Colors" by Belgian composer Bert Appermont, as well as other virtuoso works for the trombone.
Also included are several outstanding pieces for wind ensembles, including "Lincolnshire Posy," a six-movement symphony of British ballads and folk songs by Percy Grainger.
The concert will be webcast live.
In addition, the performance features a combined trombone choir of BJU alumni, students and Greenville-area professionals in honor of former BJU trombone professor Dr. Frank Garlock, who brought the trombone choir medium to BJU from the Eastman School of Music in 1963.