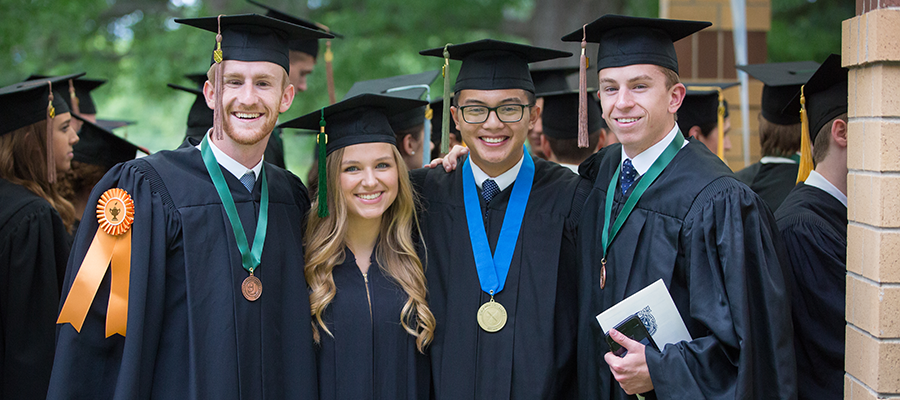 BJU's rankings as a Best Value College and a Best Regional University in the South rose in the 2019 U.S. News & World Report rankings.
After ranking as a #7 Best Value in last year's ranking, BJU moved up three spots to #4. In the regional ranking, BJU jumped up nearly 30 spots and is now in the top 25% of regional universities.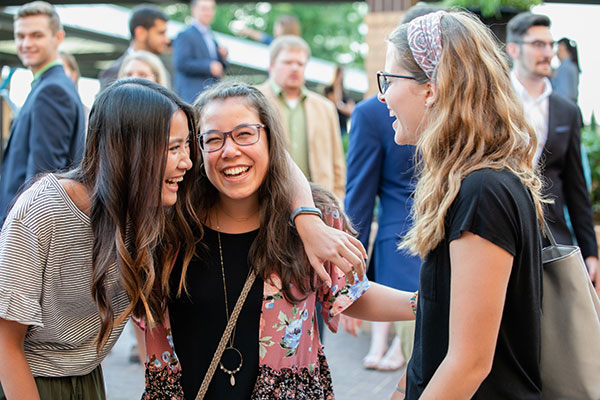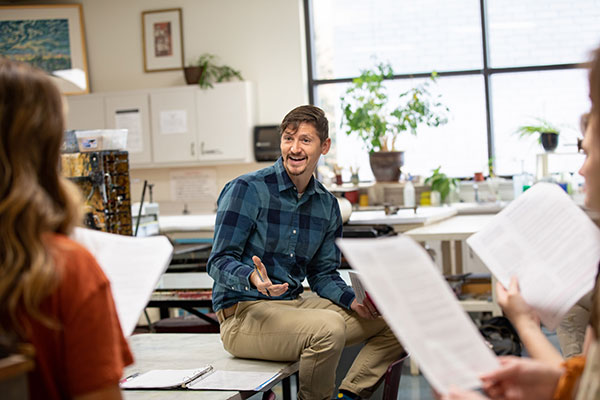 Since the release of last year's rankings, BJU has introduced the School of Health Professions as well as several new programs including Composition, French, Music, RN to BSN and Sport Administration and Coaching.
Now in its 92nd year, BJU continues to provide high-quality, accredited programs to students from around the world—preparing them to make a difference for Christ in their churches, their communities and their careers.

Published September 10, 2018