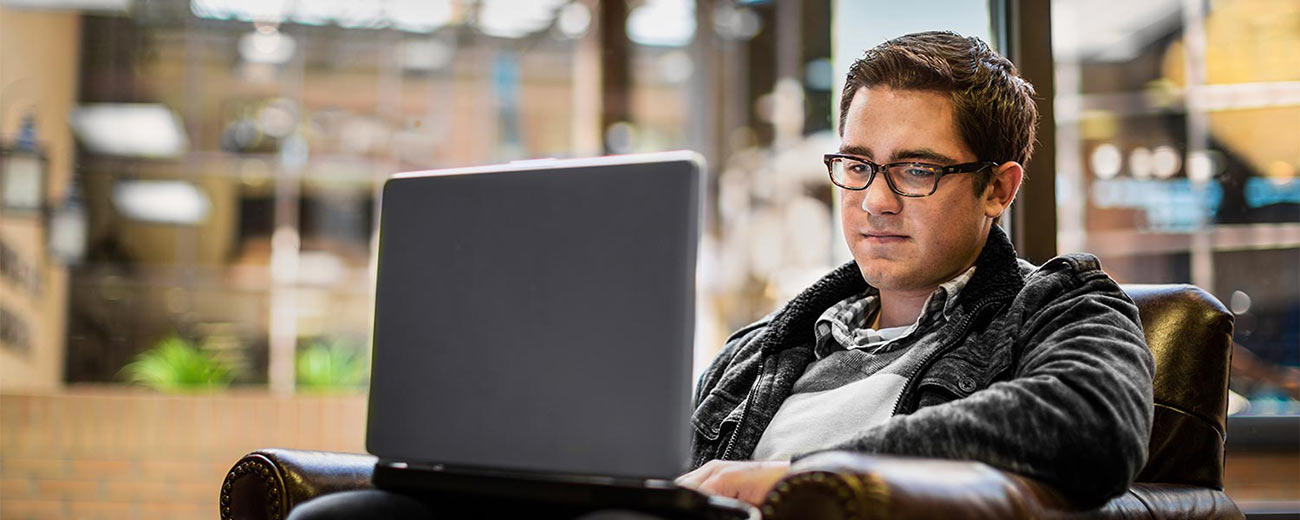 Academics
Excellence in Christian education since 1927
Programs of Study
BJU Core
The BJU Core, a unique combination of Bible and liberal arts courses, is an essential part of students' experience at BJU.
Bible courses
BJU's Bible courses give you a solid foundation in God's Word by exploring key doctrines, developing study methods for Scripture and establishing students in certainty of the Truth. These classes are designed to inspire you to love God by knowing Him, imitating Him and serving Him wherever He leads.
Liberal arts courses
Our liberal arts courses challenge you to further know and imitate the Creator through study of His creation. Through liberal arts, you gain a deeper understanding of human experience and institutions, a broader appreciation of beauty and more effective communication of truth. In addition, you develop life skills such as creativity, critical thinking and problem-solving and ethical decision-making.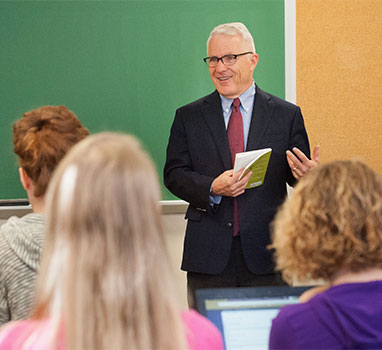 Faculty

Our more than 200 faculty members are knowledgeable and passionate about their fields, and they want to see you succeed in more than just academics.
They take time outside the classroom to listen to, encourage and pray with you because they are dedicated to seeing you grow as an individual—in your vocation and in Christlikeness.
Academic Support and Resources
The Academic Resource Center is a great resource for students of all classifications to maximize their education and lay a strong foundation for a successful college career. You'll be able to connect with study groups for your classes, receive academic counseling, find tutors and much more.
Accreditation
BJU is nationally accredited through the Transnational Association of Christian Colleges and Schools.
College & Schools
Distance Learning
BJUOnline courses are an excellent way to get a jump-start on college and sample BJU's academically challenging, biblically faithful education. High school juniors and seniors receive a 50% discount on BJUOnline courses and may even qualify for dual credit!
Experience Bob Jones University's high-quality education online! BJUOnline offers a variety of core BJU courses, all taught from a biblical worldview by our experienced and highly-qualified faculty.
Discover a high-quality graduate education through BJUOnline. Whether you're pursuing an advanced degree or looking for a convenient way to take individual courses, BJUOnline offers online graduate courses taught from a Christian worldview by experienced, qualified faculty.