Build Faith. Challenge Potential. Follow Christ.
At Bob Jones University we inspire you as a disciple of Jesus Christ to push the limits of your own creativity, skill and faith—all for the glory of God. We infuse every course with a biblical worldview and strive to offer the best academic experience of any Christian university. Our vibrant Christian community will support you as you build your faith, challenge your potential and prepare to follow Jesus Christ.
What do you want to study?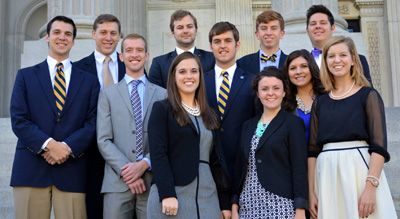 BJU Named "Best Mid-Sized Delegation" at South Carolina Student Legislature
The BJU delegation to the South Carolina Student Legislature was named "Best Mid-Sized Delegation" during the fall session held at the South Carolina State House on Oct. 22-24.
Seven BJU grads enter USC School of Medicine Greenville
"The success of the premed program at BJU is best illustrated by the results," said Dr. Marc Chetta, department of biology. Indeed, with an average medical school acceptance rate of 85%, compared with the national average of 48%, and consistently higher than average MCAT scores, the results speak for themselves.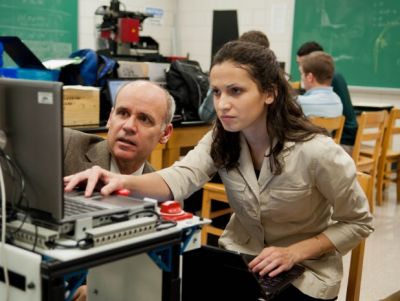 Engineering students to help design city's future
BJU students will be working on self-guided vehicles as part of a larger study on a possible mass transit system for Greenville.
BJU's review of its policies and responses regarding abuse