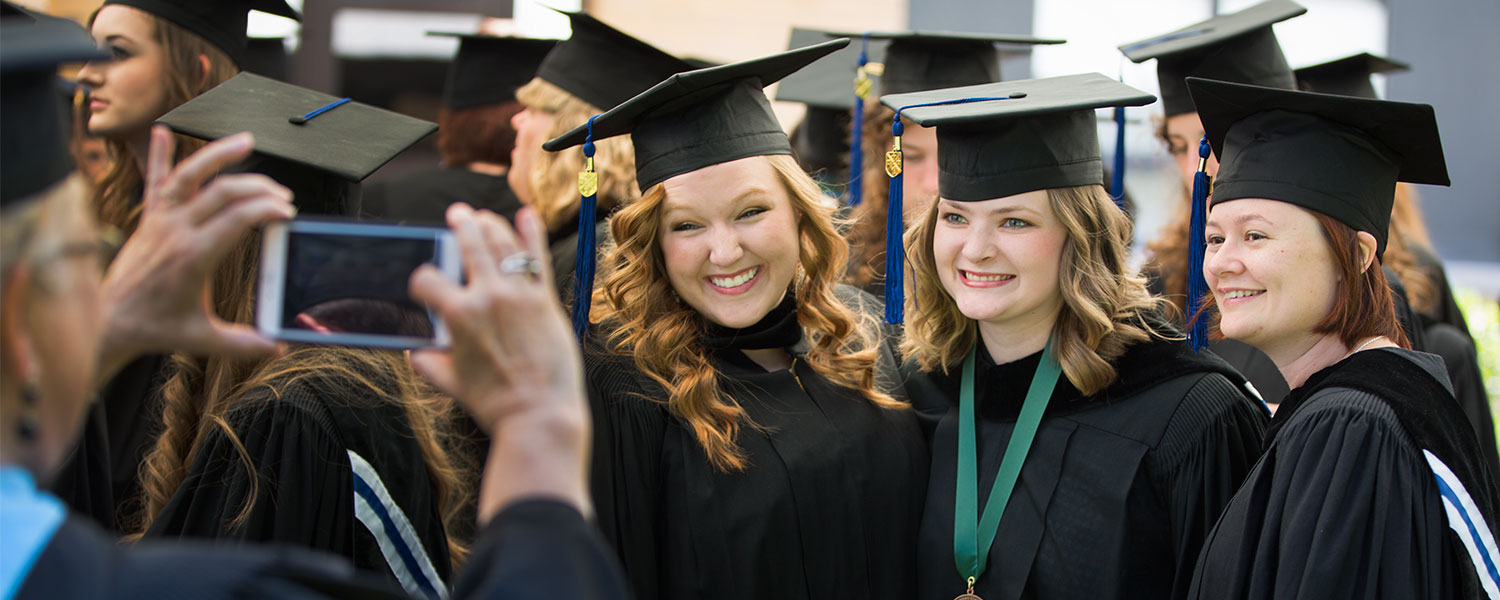 Admission & Aid
95% of new students who apply for grants and scholarships receive them.
Apply to BJU
Are you looking for a college where you'll be challenged both academically and spiritually? And a place where you belong? Then take the first step by applying to BJU today. We're ready to help you get started and answer any questions you may have.
Tuition & Financial Aid
We understand that college is an investment not only of time but also of money. And we are committed to providing you with an education that is both valuable and affordable.
With all of the financial aid available to you, BJU's quality Christian, liberal arts education is more affordable than you may think.
In fact, 95% of new students applying for grants and scholarships receive them. (Based on 2014 data)
Visit BJU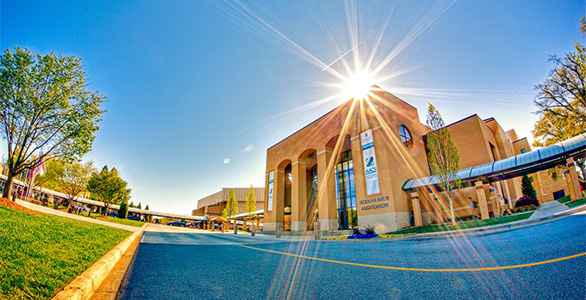 Visiting campus is the best way to find out if BJU is right for you. Take a student-led tour, go to classes, and meet faculty and students. Experience college life in a friendly and caring Christian community. Whether it's a visit event or a trailored personal visit, we would love for you to visit our campus!
Admitted Students
You're a Bruin! We're thrilled that you're joining the Bruins family, and we're excited to see what God has in store for you at BJU. Now that you're admitted, it's time to explore your next steps so you'll be confident from the moment you set foot on campus.
Summer Orientation is a 2-day event that introduces you and your parents to life at BJU and helps your transition into college life. All freshmen and transfer students are invited to attend 1 of 2 identical sessions.