Though we're primarily a university and graduate school, each year we hold a number of exciting events for students of all ages. Check out our camps, festivals, high school competitions and more to see the exciting opportunities you can take part in year around.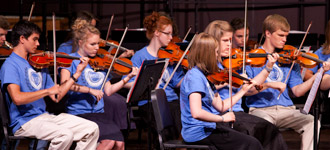 Don't sit around bored this summer—come to BJU for a week (or more) of camp. You'll have a blast learning new things, improving your skills and meeting new people.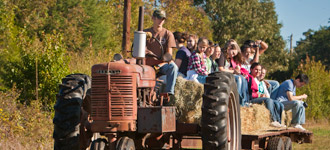 Come on down to Harvest Acres farm in Simpsonville, S.C., with 1,000 other 7th–12th graders for a day of Christ-centered preaching, food, carnival games, volleyball, skits, music and more!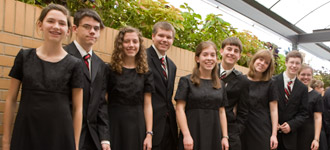 Nearly a thousand Christian high school students from across the United States travel to BJU for 3 days of speech, music, academic, art and Bible competitions.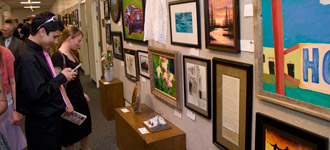 The AACS National Competition gives students from all over the country a great opportunity to compete in the fine arts and academic areas they enjoy the most. It's also a great chance to see what college life is like.