Each year we hold a number of events for students of all ages. Check out our camps, festivals, high school competitions and find exciting opportunities you can take part in year-round.
EDUcamp
Don't sit around bored this summer—come to BJU for summer camp. You'll have a blast learning new things, improving your skills and meeting new people.
Homeschool Connect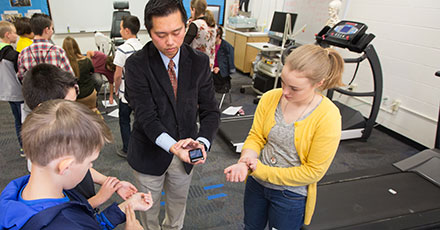 Enrich your home education experience with Homeschool Connect and enjoy free events for 9–12 grade homeschool students.
Rooted & Grounded
Rooted & Grounded offers a unique experience for young men that are seeking to be leaders for gospel ministry.
Steadfast & Secure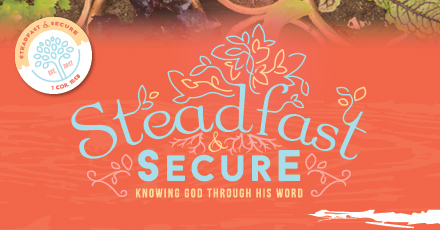 Steadfast & Secure challenges young ladies to dig deep into God's Word and develop the courage to tackle real-life issues.
High School Festival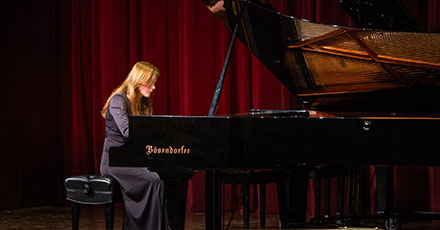 High school students are invited to compete in this year's High School Festival.
STAND Conference
Students in 7–12 grades are invited to a one-day conference that will help develop a strong biblical worldview.