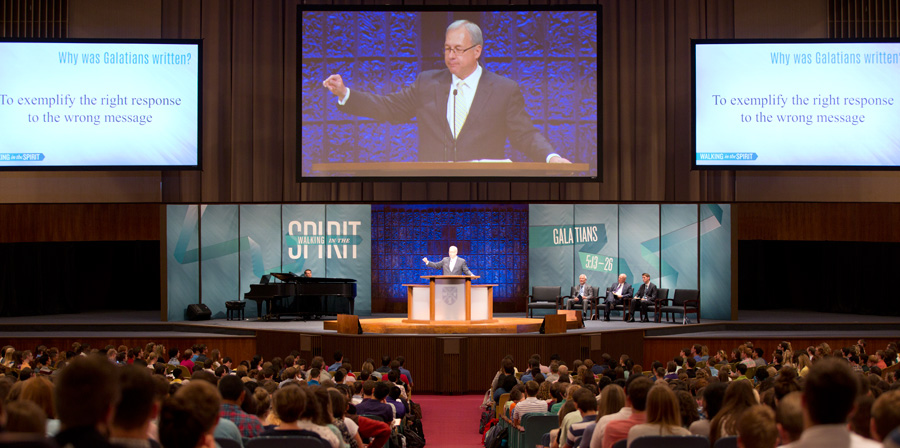 An essential part of the BJU experience, chapel is a time for the university community to gather together around God's Word. Through faithful preaching and teaching, you'll be challenged and inspired to know, love and serve God with all of your life.
Chapel meets in the Founder's Memorial Amphitorium at 11 a.m. Guests are welcome to attend.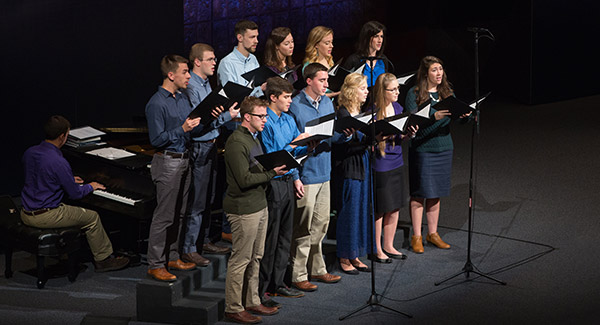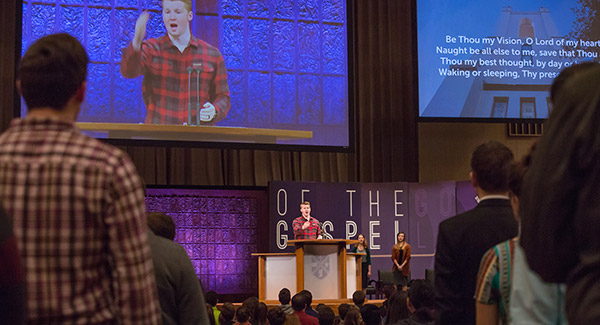 Semester Themes
Each semester two different themes are covered—a discipleship theme and a doctrinal theme. The discipleship theme, presented by President Pettit, corresponds to the studies that the residence hall discipleship groups do. The doctrinal themes are presented by Bible and Seminary faculty members.
Streams
Throughout the year, we will be streaming chapels that are focused on our two semester themes. If you aren't able to watch live, past messages are available on demand.
Schedule
Upcoming speakers will be added as available.