Oct. 30–Nov. 2, 2023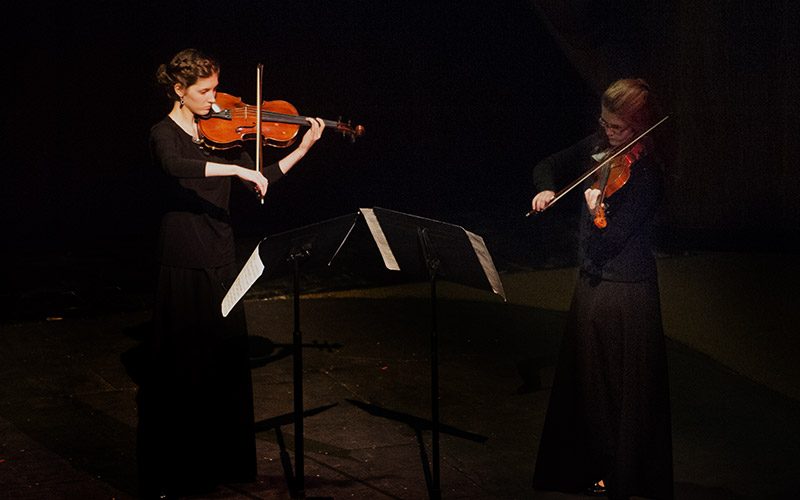 Christian teens in grades 9–12 from private and public schools and homeschools are invited to be a part of our High School Festival.
Students can compete in both individual and group fine arts competitions and receive judging with feedback from BJU faculty and staff. Students participating in the preaching and teaching categories will receive feedback from BJU religion and ministry faculty.
Students can stay on campus in the residence halls and get to visit classes and attend campus events while participating.
Have questions? Email the Welcome Center
Categories
Printable Guidelines for all categories