The Bob Jones University Board of Trustees appointed Dr. Alan Benson acting CEO, effective May 17, 2023.
Benson joined the University leadership in 2018 and has been serving as executive vice president for student development and ministry advancement. He earned a BA in Bible (1992) and a MMin (2009) from BJU, a MDiv from Louisiana Baptist Theological Seminary in 2011 and a DMin in Expository Preaching from BJU Seminary (2020).
Before coming to BJU, he served in senior pastoral ministry for 25 years in Florida, North Carolina and Illinois. At BJU, he has made significant contributions to student leadership development and the total BJU student experience, and he has expanded the offerings of BJU Seminary.
Teaming with Benson will be Dr. Gary Weier and Dr. Bruce McAllister.
Weier is provost and executive vice president for academic affairs. He holds BA (1988) and MA (1990) degrees in speech communication from BJU and received a PhD (1996) in communication from Purdue University, where he studied communication and political science. He serves on the Board of the Transnational Association of Christian Colleges and Schools and the Board of the BJU Education Group. He has participated in accreditation visits at nearly a dozen colleges and universities.
McAllister is director of ministry relations at GFA Missions where he oversees church planting and development and provides church staffing assistance. McAllister earned four degrees from BJU: a BA in Bible in 1977, a MA in Pastoral Studies in 1979, a MDiv in 1988 and a DMin in 1995. Previously he served as director of ministry relations and director of ministerial training and outreach at BJU for over forty years. Through his work, he taught and counseled thousands of BJU students preparing for the ministry.
"We are confident this is the right team to lead the University through this time of transition," said BJU Board Chairman Dr. Sam Dawson. "They will oversee all aspects of the University, collaborating with the administration to provide leadership to the faculty, staff and students."
"Appointing an acting CEO will give the Board of Trustees time to solicit qualified applicants, conduct interviews, and strategically evaluate candidates for the permanent position," said Dawson. "We trust God will guide our steps as we look for the individual who will lead the University as we approach our century mark."
The Executive Committee of the Board of Trustees will comprise the search committee and will initiate the search for a new president shortly. Candidate qualifications, the process for nominating candidates, and periodic status updates will be available on the BJU website when the presidential search is officially announced.
---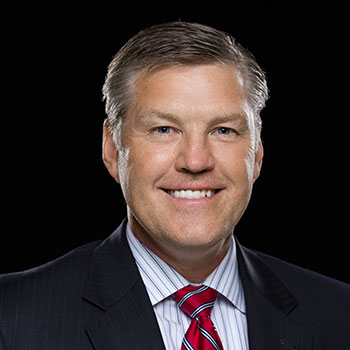 Alan Benson, DMin
Acting CEO
President's Administrative Cabinet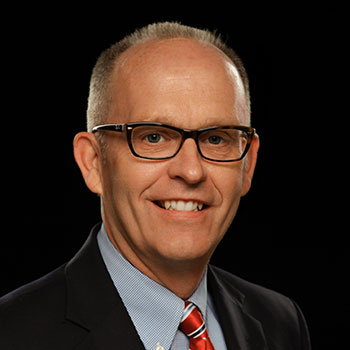 Gary Weier, PhD
Provost, Executive Vice President for Academic Affairs, Chief Academic Officer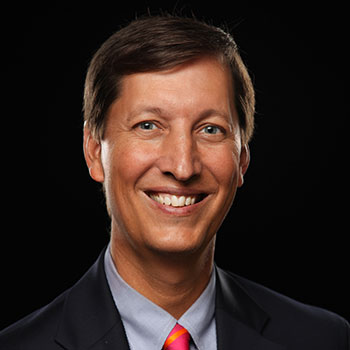 John Matthews, MBA
Vice President for Advancement and Alumni Relations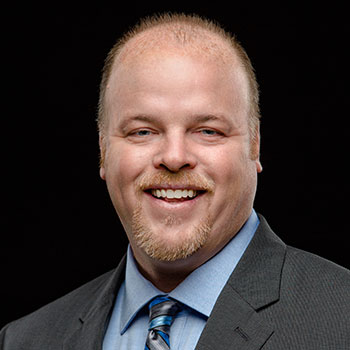 Bobby Wood, PhD
Vice President for Enrollment and Marketing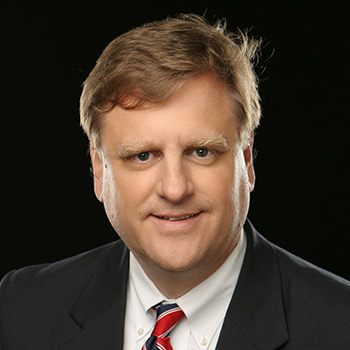 Steve Dickinson, BS
Vice President for Business and Finance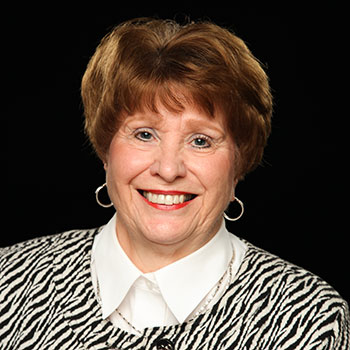 Carol Keirstead, MS
Chief Communications Officer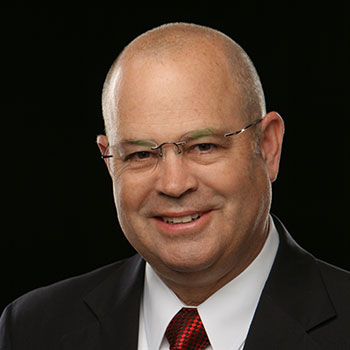 David Fisher, PhD
Chief Administrative Oversight Officer, Vice Provost for Academic Administration and Sr. Dean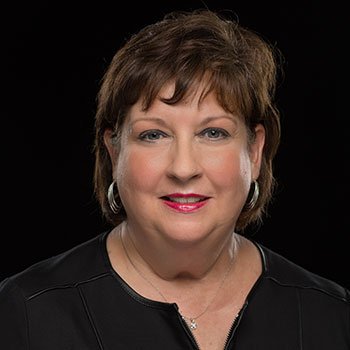 Beverly Cormican, EdD
Vice Provost for Strategic Initiatives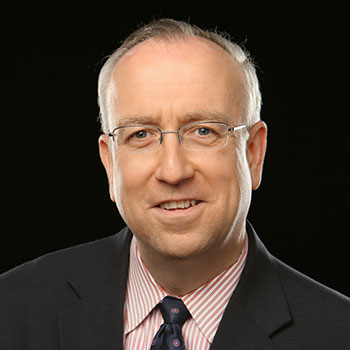 Kevin Taylor, MS
Chief Human Resources Officer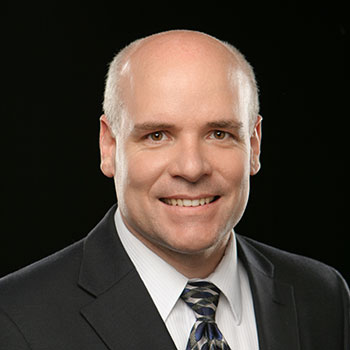 David Lovegrove, BS
Chief Marketing Officer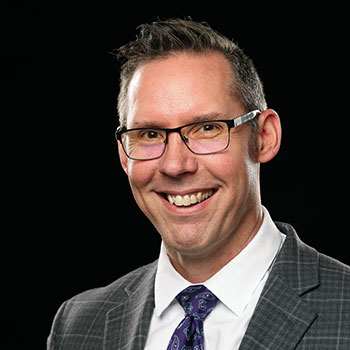 Renton Rathbun, PhD
Director of the Center for Biblical Worldview
Officers of Administration
Renae Wentworth, EdD — Dean of the College of Arts and Science
Darren Lawson, PhD — Dean of the School of Fine Arts and Communication
Brian Carruthers, EdD — Dean of the School of Education and Human Services
Richard Stratton, PhD — Dean of the School of Business
Jessica Minor, PhD — Dean of the School of Health Professions
Kevin Oberlin, PhD — Dean of the School of Religion
Neal Cushman, PhD — Dean of BJU Seminary
Pattye Casarow, DMA — Associate Dean of the School of Fine Arts and Communication
Daniel Smith, EdD — Registrar
Brian Burch, MBA — Chief Information Officer
Susan Wise, BS — Chief Accounting Officer
Phillip Gerard, MA — Senior Director of Planning, Research and Assessment
Doug Garland, EdD — Director of Assessment and Curriculum Development
Jonathan Daulton, MDiv — Director of Student Life
Deneen Lawson, BAPCT — Women's Director of Student Life
Neal Ring, EdD — Athletic Director
Board of Trustees
Dr. Dawn Akam
Menomonee Falls, Wis.
Dr. Gary Cobb
Middletown, Ohio
Dr. Sam Dawson (Chair)*
Allen Park, Mich.
Mr. Tim Gallagher
Charlotte, N.C.
Dr. Mike Harding*
Chair, Learning & Living Committee
Washington Township, Mich.
Dr. Joe Helm
Menomonee Falls, Wis.
Dr. David Huffstutler
Rockford, Ill.
Mr. Paul Matthews (Vice Chair)*
Chair, Finance, Audit & Personnel Committee
Athens, Ala.
Mr. Jerry Morgan*
Chair, Marketing & Development Committee
Greenville, S.C.
Dr. Marc Stevens
Jonesville, N.C.
Mr. Gary Thompson
Buffalo, Mo.
Dr. Matthew Walker
Morrisville, N.C.
Mr. Michael West
Greenville, S.C.
Dr. Bruce Woodworth*
Chair, Plant & Information Technology Committee
Knoxville, Tenn.
*member of the Executive Committee