Vice President for Ministry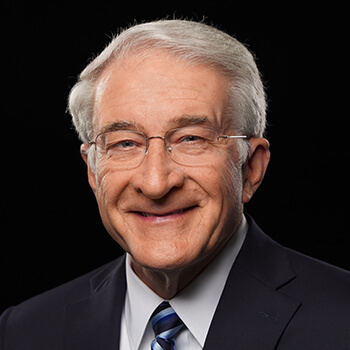 Bruce McAllister was named vice president for ministry in June 2023. He oversees key aspects of BJU's ministry and outreach both on and off campus. He serves as a liaison, speaker and representative for BJU at conferences and seminars.
With his extensive knowledge of BJU pastor graduates and their churches, Dr. McAllister shepherds the area of pastor and ministry relations. He also collaborates with the Center for Global Opportunities, the School of Religion and BJU Seminary in finding ways of encouraging students to develop a passion for ministry and outreach.
Most recently, Dr. McAllister was director of ministry relations at GFA Missions. Prior to that, he served 42 years at BJU including as the director of ministerial training and the director of pastor relations. He has also authored curricula on church planting, church leadership and the Christian life.
He holds a BA in Bible, an MA in pastoral studies, a master of divinity and a DMin from BJU.