If you have any questions or just want to chat and find out if BJU is the right place for you, email us or call us at (800) 252–6363. We look forward to hearing from you!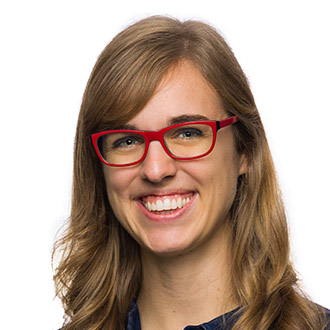 Esther Simonaire
International Student Counselor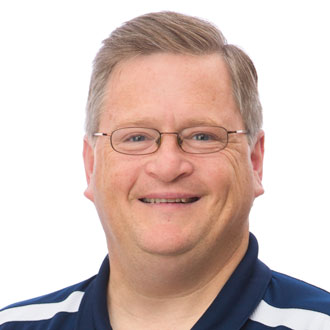 Keith Barnes
Former Student & Graduate Student Counselor
Get in touch
New Counselor
There will be a new counselor for this area very soon. In the meantime, please contact the Admission office at [email protected] or (800) 252–6363 to connect with a counselor.