What makes BJU the perfect fit for homeschooled students?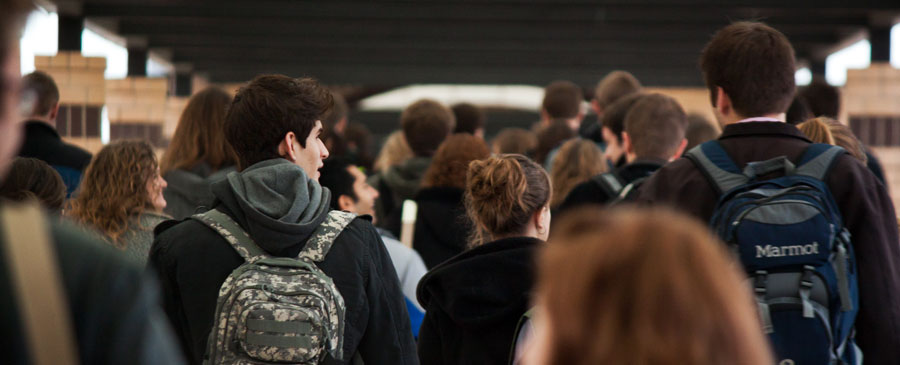 40% of our students were homeschooled
Excellent academics combined with affordability, countless opportunities for leadership development and cultural expansion, a caring and Christ-focused atmosphere—these are just a few of the reasons why BJU is a top choice for homeschool students.
At BJU you will enjoy top-notch academics and the caring support of faculty and staff who are committed to your long-term academic and spiritual success.
In fact, homeschool students thrive at BJU, and as a group they score a higher ACT score and earn a higher college GPA than those educated in traditional schools.
Want to learn more about why BJU is a top choice for homeschool students? Request info