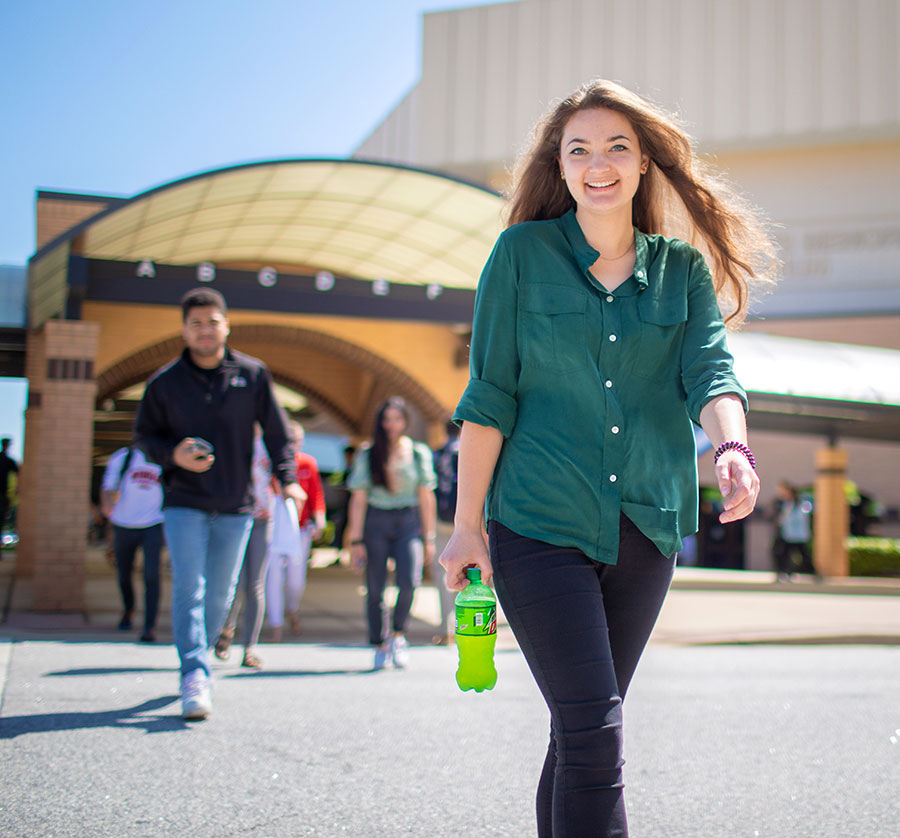 Get an individual visit tailored to your interests and learn how BJU can help you prepare for God's plan for your life.
What you can do
Take a student-led campus tour
Get information geared toward your interests
Experience a multimedia presentation introducing you to BJU
Meet faculty in your area of study
Meet with an admission counselor
If you live 500+ miles from BJU, you may be eligible to receive up to a $250 rebate. Special terms apply. Please email for more information.
When to visit
Monday–Friday
9 a.m. & 2 p.m.
Until the times are taken.
All times are Eastern.
Virtual Visits
Through live video, you can get a personal tour of campus, chat with a student and experience BJU—no matter where you are. Email or call (864) 241–1624, and we'll schedule a visit with you.
Group Visits
We'd love for your group to visit us. Email or call (864) 241–1624, and we'll help set up your group visit.