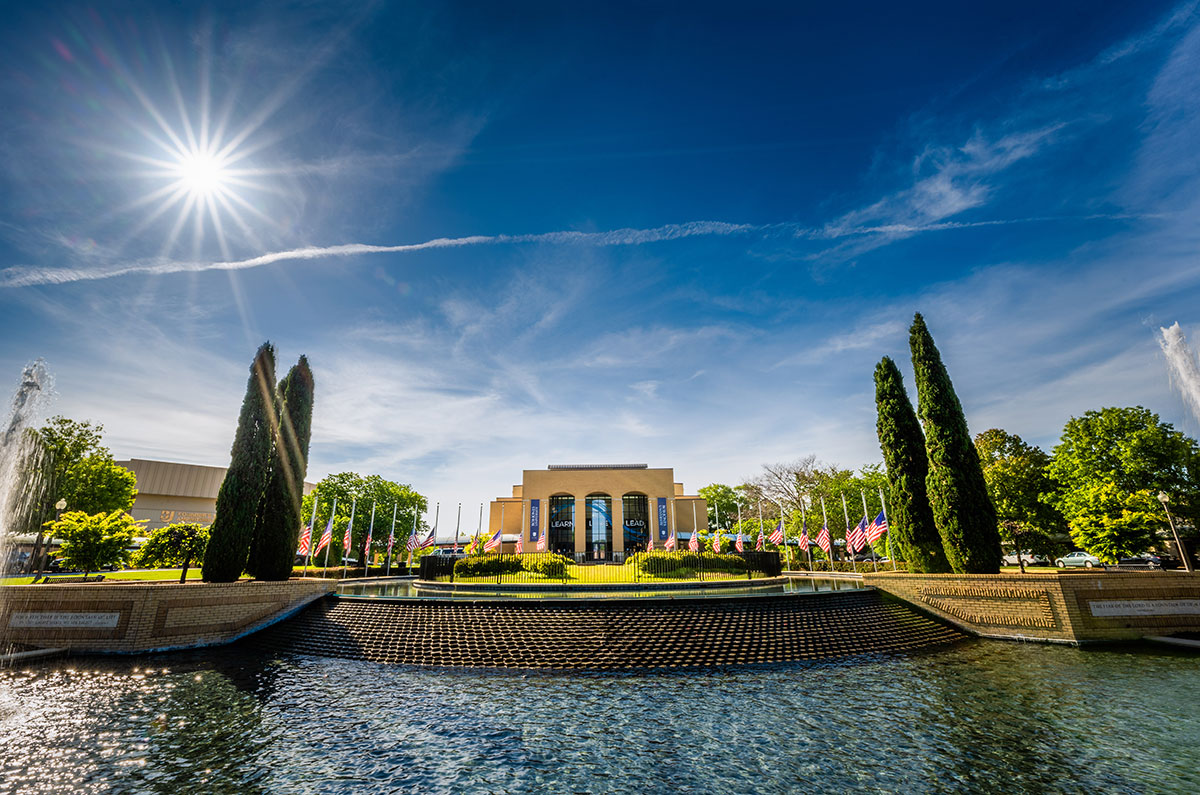 BJU Up Close
Our Feature Visit Event
BJU Up Close is a 2-day visit experience that provides an in-depth look at BJU. You'll take a campus tour, meet students and faculty, and learn more about becoming a student.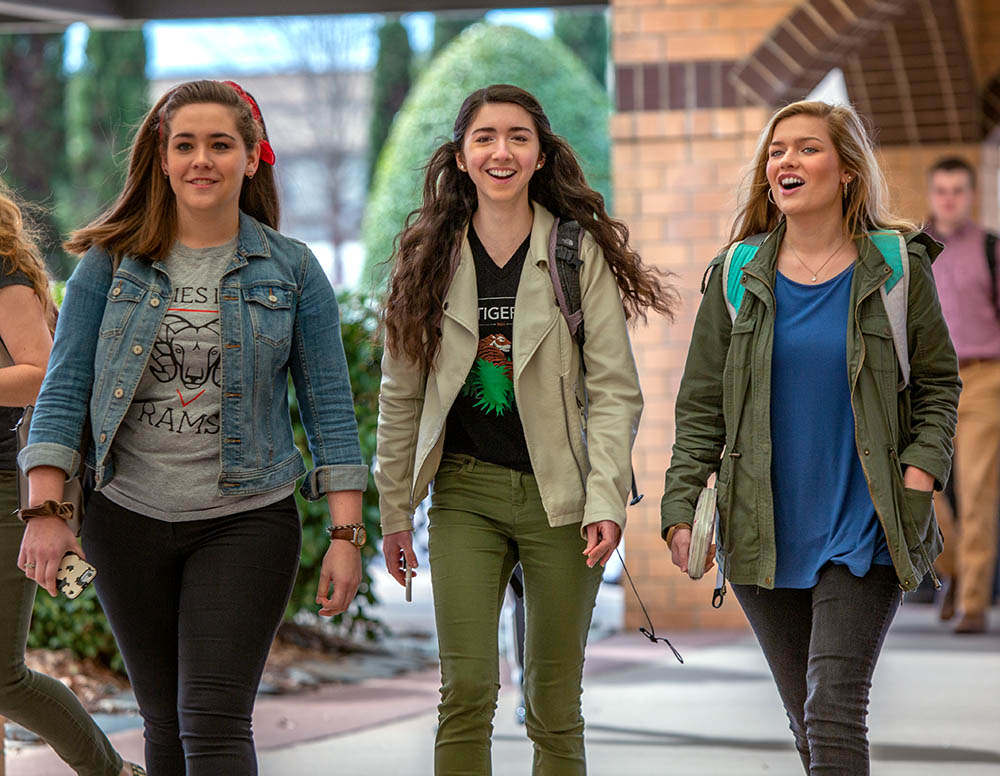 Personal Visits
Get a personal visit tailored to your individual interests. Just let us know what you're interested in and we'll customize a visit for you. Take a campus tour, visit classes, and get a taste of college life at BJU.
You can also schedule a virtual visit.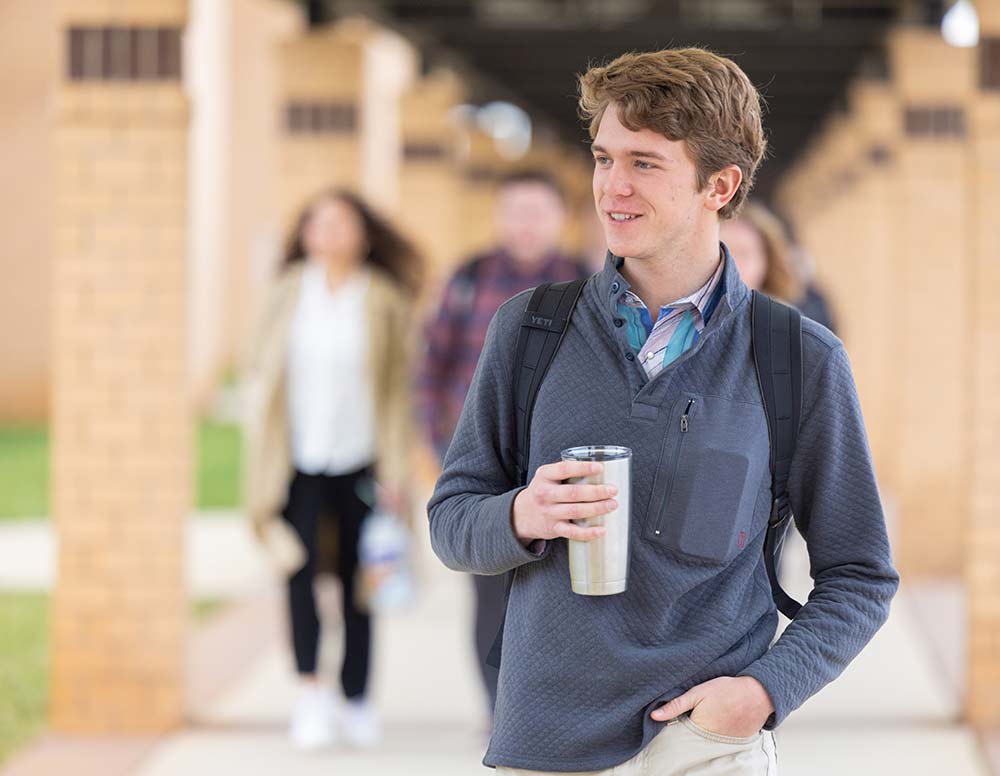 Group Visits
We'd love for your group to visit us. Email or call (864) 241–1624, and we'll help set up your visit.
For more information, email the Welcome Center or call (864) 241–1624.