June 15-16 and 22-23
Summer Orientation introduces you and your parents to life at BJU and helps your transition into college life. If you are a new student or a transfer student, you should attend one of the two weekends.
Get Connected
Engage with current students and faculty
Connect with other new students and their parents
Get Answers
Discover support resources and services to help you succeed
Get answers to your financial, academic and student life questions
Get Ahead
Take necessary placement tests and audition for music lessons
Meet with your first-year advisor to figure out your class schedule
Have questions? Email us or call 800-252-6363.
$100 per student • Register by June 1
All students attending Summer Orientation pay the registration fee. (If you're unable to attend, your payment can be refunded if you cancel before June 1.)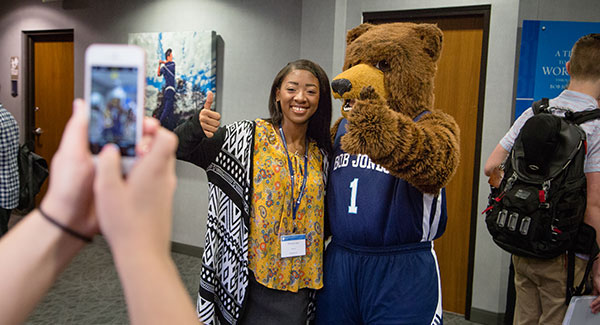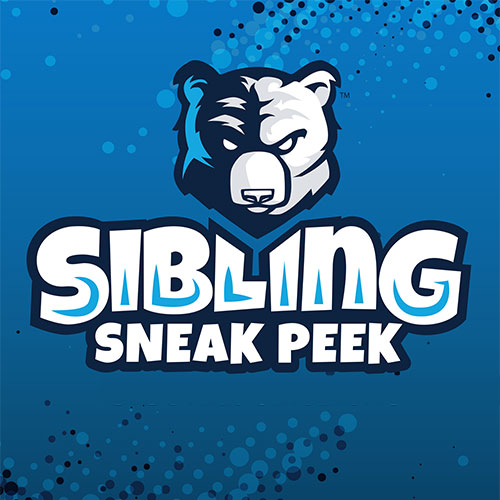 Sibling Sneak Peek
On Friday from 9:45 a.m. to 5:30 p.m., siblings in 7th-12th grade are invited to get a fun, interactive look at BJU. Cost is $25 and includes a pizza lunch at The Den.