Courses for High School Students
Looking for a way to get ahead in college? Take a look at the courses we have available! On-campus courses give you a taste of college life and allow you to interact with professors and students. Online courses, on the other hand, can provide more flexibility. Whichever format you choose, you'll benefit from the high-quality academics BJU is known for, taught by experienced faculty and grounded on a biblical worldview.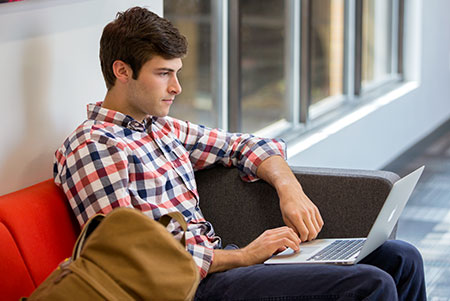 Online Courses
50% off for high school juniors/seniors
Enjoy high-quality college classes from the comfort of your own home—or a nearby coffee shop
Connect with your faculty conveniently online
Enjoy the flexibility of courses that fit into your schedule
Graduate from college early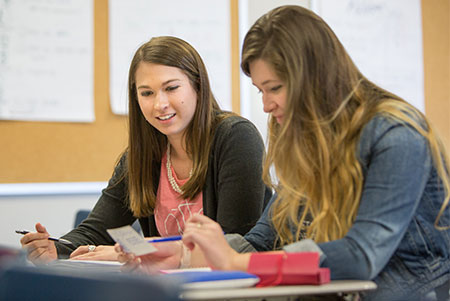 On-campus Courses
Take your first on-campus course for free
Take additional courses at a reduced rate
Connect with your professors in person
Be a part of an exciting college atmosphere
Enjoy free admission to our fine arts performances, games and much more
Graduate from college early
On-campus Courses
Dual Credit
You may be able to earn dual credit when you take a class from BJU. Contact your school administrator or superintendent to see if you are eligible.