School of Business Dean – Richard Stratton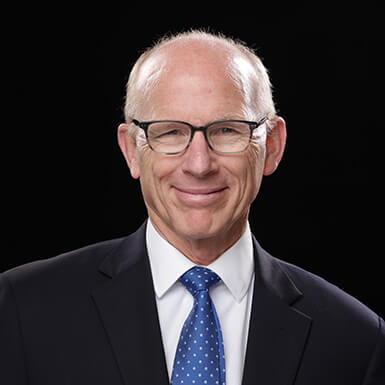 Education
PhD, Business Administration, University of Georgia
BS, Accounting, Bob Jones University
Courses
About
Dr. Stratton holds a BS in accounting from BJU, and a PhD in business administration from the University of Georgia.
He began his career at Deloitte, and then returned to BJU as an accounting instructor in 1983 before serving as dean of the School of Business from 1998-2002. He left BJU to become president of Clearwater Christian College where he served until 2012. Following Clearwater, he returned to Greenville as executive pastor of Heritage Bible Church.
In 2014, he joined Jackson Dawson and participated in the founding of the subsidiary, Health XL, which creates custom, outsourced Chronic Care Management solutions for physician practices. He served as both director of operations and director of administration.
In 2022, Dr. Stratton rejoined the BJU family and is again the dean of the School of Business. His heartbeat is Christian higher education, and he is excited to reengage with students, faculty, and alumni. His focus is on the mission of providing excellent business education infused with a biblical worldview that prepares students to serve the Lord through the Ministry of Business.