November 4–7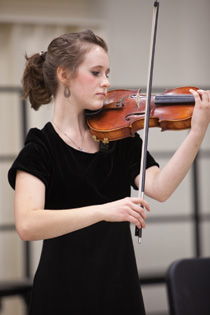 Join us for the High School Festival & Preaching Conference. Christian young people in grades 9-12 from private, public and homeschools will enjoy Christian fellowship, the spiritual emphasis and wholesome recreation found on the BJU campus.
BJU offers this opportunity for high school students to develop their God-given talents in the areas of fine arts and preaching. The week is not solely about the competition but also about the encouragement and feedback that participants receive from the faculty and staff judges at BJU.
In addition to participating, they will visit university classes and attend chapel and special programs by university students and faculty.