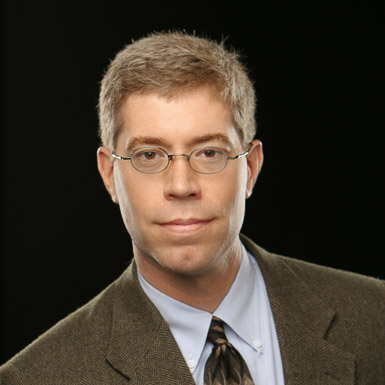 Education
BA, Bible, Bob Jones University
Courses Taught
About David
During my time as a student at BJU (1988-1993) I worked as both a baker in the Dining Common and as a cook in the summers and weekends at the Wilds Christian Camp. God used those opportunities to develop in me a passion for producing and serving one of the basic needs of mankind-food. Upon graduating I spent an additional 10 months cooking at the Wilds before entering a variety of experiences in small retail bakeries. Here I was introduced to the world of bread-making, cake decorating, donut-frying and pastry production. It was all handmade and wonderful! The Lord was continuing to develop my love for food creation.
From 1997 to 2007 I worked two different stints with Publix Supermarket Bakeries and 5 years at Rocky Creek Bakehouse in Greenville, SC. Not only did I grow at this time in my knowledge of baking but I learned the significance of developing people, controlling costs, maintaining a safe environment, driving sales and good customer service.
In the summer of 2007 God gave me the privilege to return to the Bob Jones University Dining Common where I worked for four years before becoming faculty in the Culinary Arts Department. God has also allowed me to open a small wholesale bread business (2009) complete with a wood-fired oven. I supply area restaurants, retail stores, coffee shops and farmer's markets. This has given me the opportunity to be involved with the community food trends and local culinary professionals. . It is so rewarding to watch students develop professionally and grow in their love for God and others. What a privilege it is to be a part of what God is doing to expand His Kingdom-by His use of skilled culinarians.