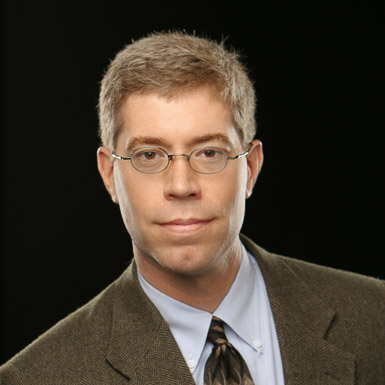 Education
BA, Bible, Bob Jones University
Courses
About David
During his time as a student at BJU (1988-1993) David worked as both a baker in the Dining Common and as a cook in the summers and on weekends at the Wilds Christian Camp. God used those opportunities to develop a passion for producing and serving one of the basic needs of people -- food. Upon graduating he spent an additional ten months cooking at the Wilds before entering the wonderful world of bread making, cake decorating, donut frying and pastry production he experienced in retail baking over the next several years.
From 1997 to 2007 he worked two different stints with Publix Supermarket Bakeries and five years at Rocky Creek Bakehouse in Greenville, SC. On the side Dave worked cooking on the line at Romano's Macaroni Grill and baking for Garner's Natural Food Market. He credits this time with teaching him the significance of developing people, controlling costs, maintaining a safe environment, driving sales and providing good customer service.
In the summer of 2007 Dave returned to BJU where he baked and cooked for four more years before becoming an instructor in the Culinary Arts Department. In 2009 God allowed him to open a small bakery complete with a wood-fired oven for supplying bread to area restaurants, retail stores, coffee shops and farmer's markets. The American Culinary Federation granted him the status of Certified Pastry Culinarian in 2012. He enjoys good bread (of course), books, music, movies and long walks but especially loves spending time with his wife Cathy and their children: Jared, Courtney, Ashlee and Shannon.