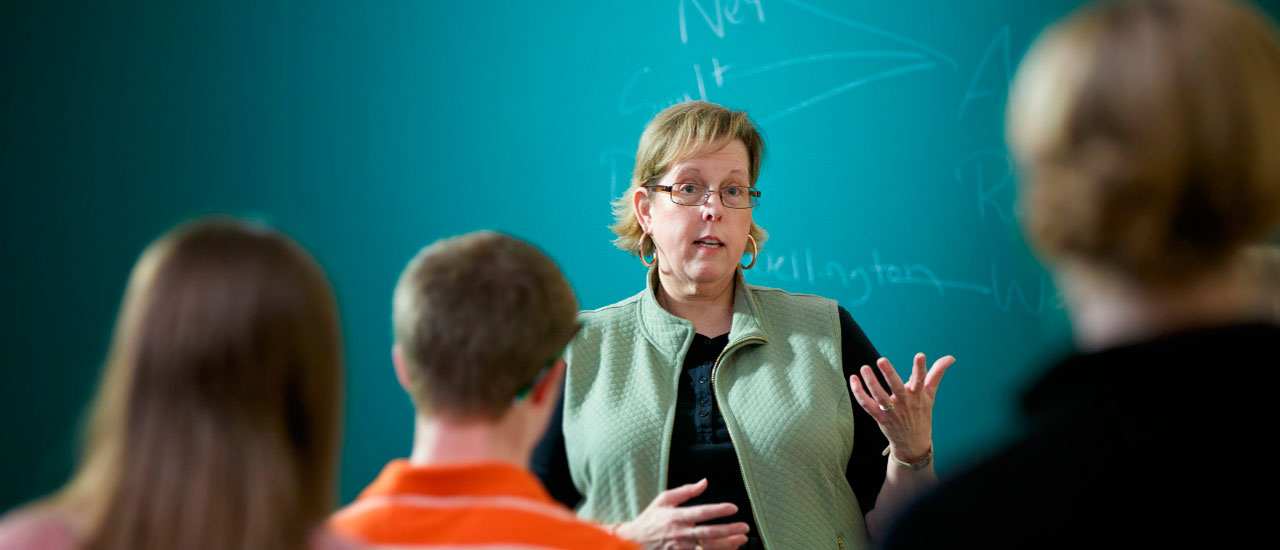 History
Bachelor of Arts
Customize your major with electives in Pre-law and Political Science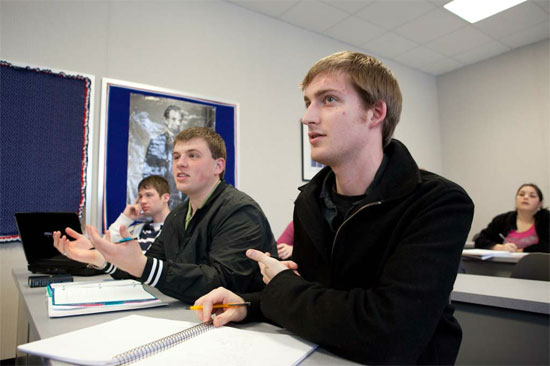 Here at BJU you'll study history from a biblical perspective. You'll learn how, from the earliest known civilizations to the present day, God has been working in the lives of all people. You'll study politics, warfare, trade, explorers, rulers and heroes to help you understand the past.
History of Civilization presents an overview of western history and how it has been affected by world events. United States Historygives students an opportunity to develop a solid grasp of our nation's past. Upper-level history classes focus on more specific topics such as the American Civil War, the Middle Ages, and the Renaissance. The South and Middle East offer strong cultural studies. Historiography and Historical Research and Writing are pre-professional courses that teach students the fundamentals of research, interpretation and writing.
The university's liberal arts education enhances the content of history classes. Speech, English, mathematics, science, fine arts, and foreign languages teach students to think critically and to communicate better. Students broaden their understanding of history and are more effective and confident in speaking and in sharing the Gospel with others.
History prepares students for a variety of vocations. Many graduates pursue careers in history-related fields such as historic preservation, political and social history, media, and archives. Undergraduate history studies also provide a foundation for advanced study in archaeology, communications, economics, education, international relations, public administration and theology.
History majors often take political science electives or minor in the field of political science. As graduates, they are able to go into government, politics, legal services, advertising, market research and public relations.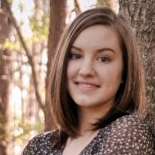 Brittany Woods — Class of '09
I believe studying History is preparing me to interact with people from various backgrounds. Understanding diverse backgrounds and cultures will give me an edge in the workplace and allow me to relate with many different people. History is a tool that I will be able to use daily and learn from throughout life.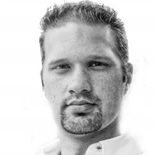 Blaine Welgraven — Class of '08
My experience with the history faculty at BJU was fantastic—I was continually impressed by their professionalism, academic knowledge, and scholarship. They know their subjects, respect their students, and are up to date on the latest trends in the historical field. Writing an undergrad thesis with any one of the history faculty at BJU is a pleasure, not a chore. They are, simply put, an outstanding resource for understanding history.
Job Types
Politics
Government
Social Work
Archive Management
Research and Publishing
Law
Personnel/Human Resources
Travel Agent/Consultant
Public Relations
Graduate Schools
Brandeis
Clemson
Duke
Princeton
Stanford
United States War College
University of Maryland
University of South Carolina
University of Tennessee
University of Virginia
Vanderbilt
Yale
Career Services can help you prepare for job hunting and networking with employers.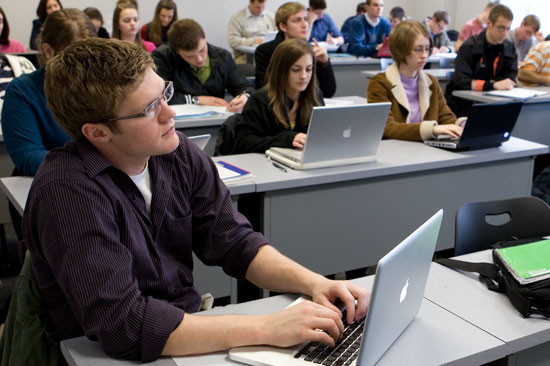 You'll study historic eras, movements, and peoples and their institutions. You'll learn how to apply research and reasoning skills to interpret history from a biblical perspective. Some assignments may require you to present and discuss your findings. Others may involve role-playing to encourage you to approach history in a new and creative way. You'll complete your studies by preparing a formal article-length paper.
Outside the Classroom
Criminal Justice Association
You can join the University Business Association to interact in a forum setting with successful Christian business professionals who have used their work as a ministry tool and testimony for Jesus Christ. Strengthen your leadership skills by participating on the Executive Council, a student-led group within the UBA that organizes various UBA events, including an annual fundraiser for the Bible Conference offering.
South Carolina Student Legislature
Each fall BJU's Student Legislature team meets 10 to 15 other teams from South Carolina colleges and universities. In Columbia, S.C. they form a student government by electing a governor and a legislature presided over by officers elected from among their members. Students introduce legislation and use their extemporaneous speaking abilities, persuasive powers, and knowledge of current events to debate and pass bills they have written.
Mock Trial
At the beginning of the academic year, the American Mock Trial Association gives participating college teams the details of a case and descriptions of fictional witnesses. Each team develops a strategy and rehearses its lawyers and witnesses for the presentation of its case. Mock Trial mimics the court process and gives history majors insight into the American legal system.
Inter-Collegiate Debate
BJU sponsors debate teams that complete in the National Educational Debate Association tournaments several times throughout the year. These teams have achieved an enviable record. All interested students are invited to participate and develop their skills of persuasion and argumentation.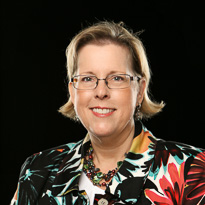 BJU's history faculty brings extensive knowledge of their subjects and expertise in teaching to the classroom. Most hold terminal degrees and have published articles and books and presented professional papers. Many of the faculty have lived and traveled in the countries that they lecture about.
All have a passion for equipping their students to think biblically about past and current issues and to excel in their postgraduate work.
First Year
+
Second Year
+
Third Year
+
Fourth Year
+
Program Goals
Research and analyze social problems
Evaluate diverse ideas according to the critical standards of his discipline
Integrate understanding and practice of his discipline with a biblical worldview
What's my next step?