Is Art for me?
Feel creative? If you do, studio art just might be the major for you. Transform blank canvases into stunning displays of imagination, extract lifelike sculptures from lifeless blocks of clay, become a human camera as you sketch snapshots of reality on blank pieces of paper—the only limit is your own imagination.
Majoring in studio art will sharpen your creative, perceptive and technical skills through a variety of hands-on art classes and theory classes all taught by professional artists and designers.
And don't worry about getting lost in a large class—our art faculty recognize that art is an extremely personal field, and they will do their best to get to know you individually and tailor your art education to your personal style.
Why Art at BJU?
Creating original works of art and acquiring a thorough understanding of art theory are major emphases of a studio art degree. But you can get that at any art school, right? So why choose studio art at BJU?
Because you can get a top-notch art education from a Christian perspective at BJU! That means we'll challenge you to develop your skills and gifts to the fullest potential for the glory of God.
Another huge advantage is that BJU is a Christian, liberal arts school. Classes in speech, science, history, philosophy and English (among other things) provide a constant stream of fresh ideas and boosts of creativity that help make you a better thinker, problem-solver, communicator and artist.
What classes will I take?
First Year
+
Second Year
+
Third Year
+
Fourth Year
+
Exhibits
A huge part of your studio art education will be hosting your very own exhibit (or co-hosting an exhibit with a classmate). It's a great opportunity to display (and maybe even sell) your work.
Check out some of our students' work and glean some inspiration for your own exhibit.
Internships
Get a taste of a career in art with a studio internship at a local gallery or business. In addition to putting your skills to the real test, it's also a chance to build professional connections. And who knows, it might just lead to a job after graduation!
Portfolios
Got a portfolio? We'd love to see it! Though you're not required to submit a portfolio to enroll, it will help our faculty determine the best ways to help you further your skills.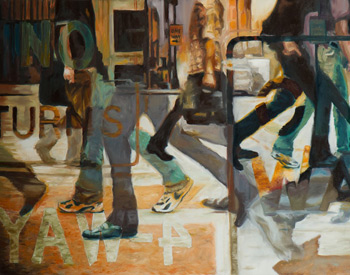 Future Careers
graphic designer
print designer
creative director
illustrator
painter
photographer
sculptor
studio artist
Career Services can help you prepare for job hunting and networking with employers.
View Gainful Employment data for this major
Courtney Godbey — '08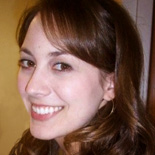 With many opportunities for hands-on learning, the training I received in art supported me in the development of a strong foundation in drawing and painting fundamentals as well as in determining which mediums best suit my skills for the task at hand.
Victoria Elizondo — '14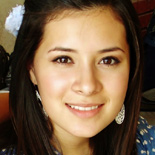 Studying art at BJU has been a great contribution for me to develop and improve the artistic skills that God has given me. I've also enjoyed learning more about why art should matter to Christians. My teachers and fellow students have been a constant source of encouragement by reminding me that as Christian artists we shouldn't settle for any less than our best and that we're to use the ability that God has given us to the fullest for His glory.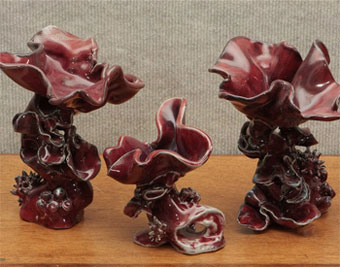 What's my next step?