Build Faith. Challenge Potential. Follow Christ.
At Bob Jones University we inspire you as a disciple of Jesus Christ to push the limits of your own creativity, skill and faith—all for the glory of God. We infuse every course with a biblical worldview and strive to offer the best academic experience of any Christian university. Our vibrant Christian community will support you as you build your faith, challenge your potential and prepare to follow Jesus Christ.
What do you want to study?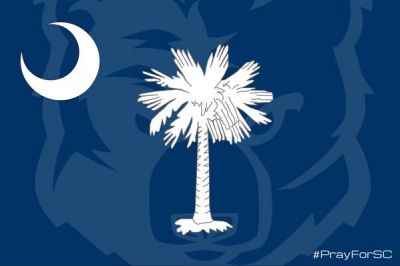 #PrayForSC & help by donating items to those affected by the flooding. Visit bjubruins.com/helpsc #WeAreBruins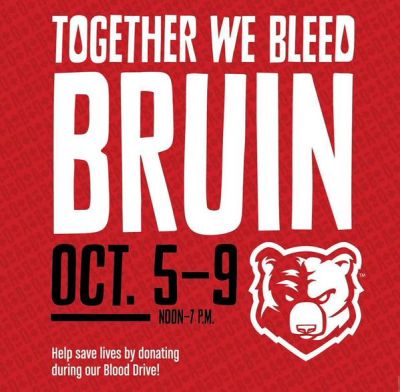 Don't forget to donate blood this week if you're able. Your donation could save three lives! #bjuedu pic.twitter.com/vAD6gRHX6U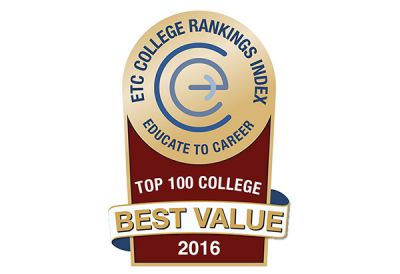 BJU was ranked the #12 Best Value College in the U.S. by Educate to Career's College Ranking Index! BJU is also the highest ranked Christian university.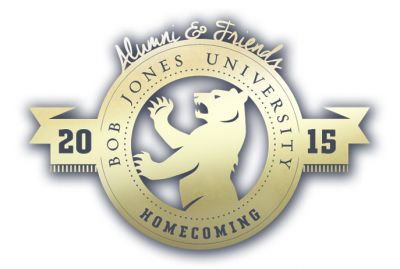 If you're joining us for any of the festivities, make sure you register. General registration is free and includes admission to the Bruins games!