Seven BJU grads enter USC School of Medicine Greenville
"The success of the premed program at BJU is best illustrated by the results," said Dr. Marc Chetta, department of biology. Indeed, with an average medical school acceptance rate of 85%, compared with the national average of 48%, and consistently higher than average MCAT scores, the results speak for themselves.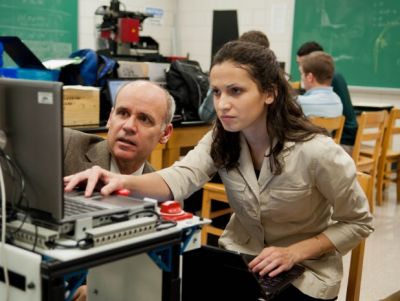 Engineering students to help design city's future
BJU students will be working on self-guided vehicles as part of a larger study on a possible mass transit system for Greenville.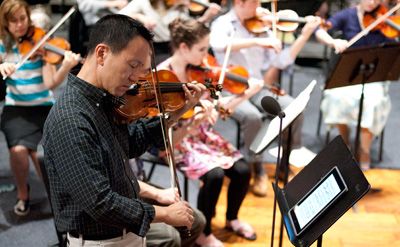 Symphony Orchestra Concert Highlights
On Oct. 2, the University Symphony Orchestra presented an evening with guest artist David Kim, concertmaster of The Philadelphia Orchestra.