Move-in day is officially here! Welcome, Class of 2019!! #BJUedu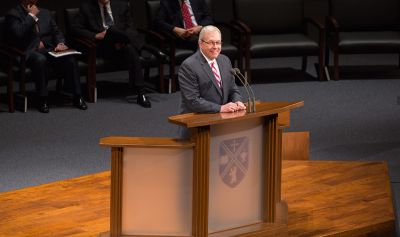 Opening Exercises & Services Webcasts
We're webcasting our Opening Exercises and Services on Aug. 31-Sept. 2 at 7 p.m.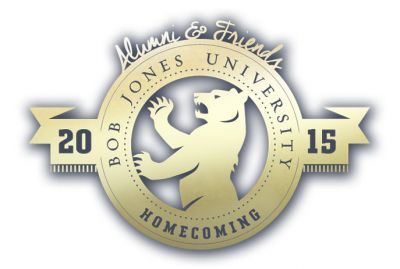 BJU Homecoming 2015 — Register today
Registration is open for our Homecoming on October 23-24. Highlights include Bruins games, class reunions, BBQ picnic and a 5K run.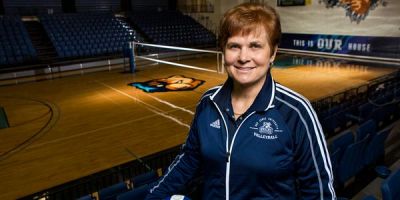 We're excited to announce @BJUBruinsWVball for 2016! Story: bit.ly/1Nnpce4 #WeAreBruins #BruinsVolleyball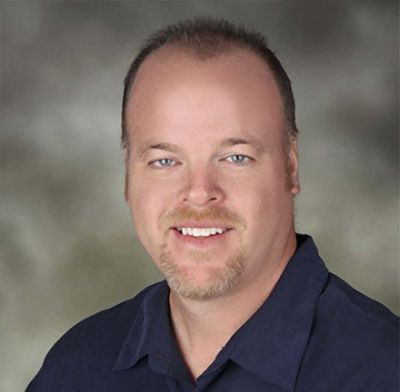 Wood Named as Chief Enrollment Officer at BJU
President Steve Pettit announced the appointment of Dr. Bobby Wood Jr. as chief enrollment officer at BJU. Wood will assume this cabinet-level position in October.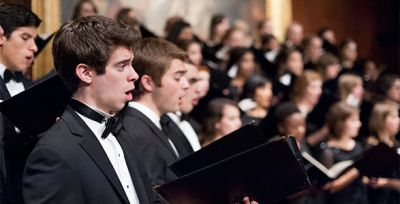 Christmas Living Gallery, Hamlet, Chorale and Bible Conference are just some of the events we'll be webcasting this year.