In 2013, 80% of @BJUedu chemistry seniors scored in the 70th percentile or higher on ACS Diagnostic of Undergraduate Chemistry Knowledge.
Check out our upcoming webcasts and sign up for reminders. Some of the new webcasts are The Taming of the Shrew, Handel's Messiah and Living Gallery.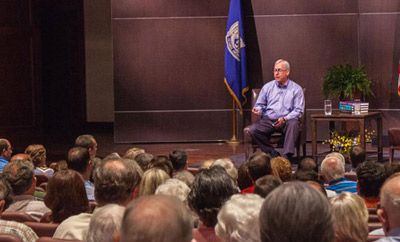 BJU President Steve Pettit invited alumni to a town hall with him on July 7.