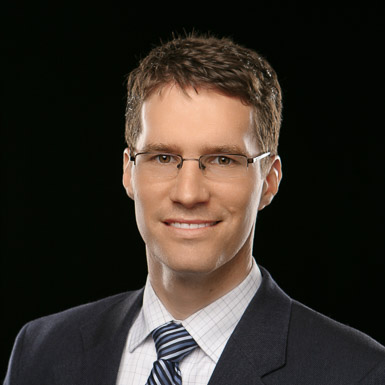 Education
PhD, Church History, Bob Jones University
MA, Bible, Bob Jones University
BA, History, Bob Jones University
Courses
About Brent
Brent Cook, associate professor of Bible and Church History, completed his Ph.D. in the spring of 2006, and joined the BJU undergraduate Bible faculty and BJU seminary faculty in the fall of 2006. Before joining the faculty, he served as managing editor for Ambassador-Emerald Intl., a Christian publishing company located in Belfast Northern Ireland, and Greenville, SC. Brent teaches courses in Bible, philosophy, and church history. Since 2006 he's taught ten different undergraduate courses, eight graduate courses and three online courses including Apologetics & Worldview, Ethics, Themes in Western Thought, and Church History. He also serves periodically on Ph.D. dissertation committees.
Brent speaks on church history and apologetics subjects at various churches and symposiums. He is also pursuing additional graduate work in philosophy. He has travelled to fifteen foreign countries and throughout the United States investigating church history sites, archeological digs, museums and centers for various religions. He especially enjoys exploring early Christian sites in Israel, Turkey, Greece and Rome, and also has a great love for medieval architecture. He regularly visits sites associated with early American church history. In the summer of 2012, he spent a week rafting through the Grand Canyon with creation geologist Andrew Snelling. Brent attempts to stay connected to his field through professional memberships, auditing courses, attending conferences, and reading extensively.
Brent and his wife Anne (who serves on the BJU piano faculty) have two children. Together they serve in the college and career class at their church where Brent also has served as deacon and head usher for several years. Brent grew up in Colorado and Montana. Whenever possible, Brent loves to take his family out west to hike, fish and ski.
Brent believes that a teacher must be a perpetual student. God is concerned not only in what he does through the teacher but also in what he is doing in the teacher.