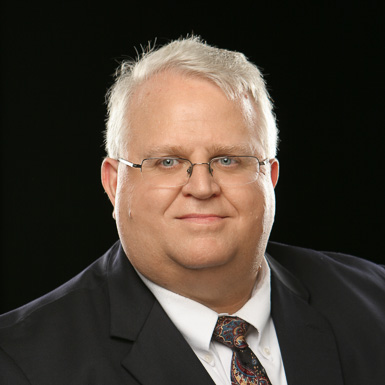 Education
EdD, Science (Physics), Ball State University
MS, Physics, Ball State University
BS, Biological Science & Geophysics, San Diego Christian College
Courses
About Bob
Bob Hill is an Associate Professor in the Physics and Engineering Department of Bob Jones University since 2010. Before then, he taught at LeMoyne-Owen College, Arkansas Tech University, and Ball State University.
He earned a double major in geophysics and biology from Christian Heritage College (now San Diego Christian College) in 1982. During his undergraduate years, the Institute for Creation Research was directly affiliated with the college. As a result he studied under the scientists from the institute including Dr. Henry Morris.
Bob's graduate work was done at Ball State University. His doctoral research focused on physics and astronomy. His doctoral dissertation dealt with computational modeling of the effects of starspots on the light curves of contact binary stars.
Bob continues to do research in observational astronomy as well as advancing the creation model of origins. He is a member of the American Astronomical Society and the Creation Research Society where he also serves as a board member.