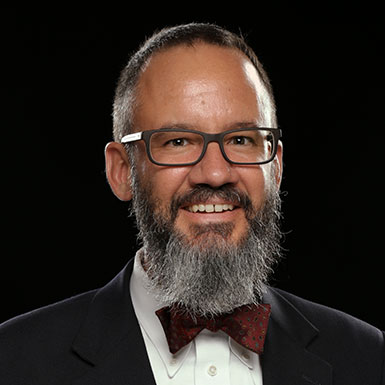 Education
PhD, English, University of South Carolina - Columbia
MA, English, Clemson University
BA, English, Bob Jones University
Courses
About Brent
Brent McNeely is from the upstate of South Carolina. At approximately nine years of age, his uncle led him to Christ. Toward the end of his high school years, Brent began to realize that he wanted to teach, ideally at the college level. He finally settled on an English major and a few years later earned both a B.A. (1996) from Bob Jones University and an M.A. (1998) from Clemson University. He began teaching at Bob Jones University in the Fall of 1998. A few years later (2004) he finished a Ph.D. in twentieth-century literature from the University of South Carolina. His dissertation was on the early works of the Irish writer James Joyce.

It was at Clemson that Brent first started to specialize in twentieth-century literature. The works of modernism and postmodernism have continued to interest Dr. McNeely to this day. In his view, these eras offer much valuable material for the mature Christian student who has a biblical mindset. Dr. McNeely's interests in modern fiction and literary theory on the graduate level prepared him well for teaching courses such as Modern Fiction, Contemporary Fiction, Modern World Literature, American Literature, and Literary Theory at BJU. In addition to these upper-level courses, Dr. McNeely has taught many sections of En 103, BJU's introductory literary studies course.

Additional responsibilities Dr. McNeely has at BJU are advising students in the graduate M.A. program in English and teaching En 103 online. He is also a member of Emmanuel Bible Church in Mauldin, SC, and his family is host to one of the weekly Shepherding Groups from that church. His wife, Dr. Heather McNeely, teaches music at BJU. They have four children who keep their lives very busy! In addition to reading for class or pleasure, Dr. Brent McNeely enjoys other arts such as film and music. He also follows sports, especially football and baseball.