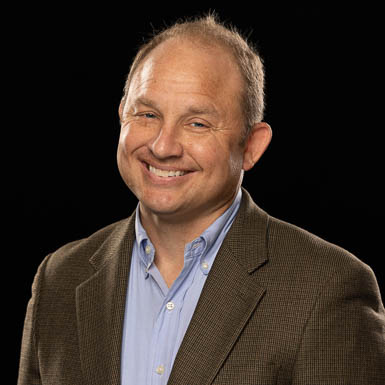 Education
MA, Interpretive Speech, Bob Jones University
BA, Interpretive Speech, Bob Jones University
Courses
Oral Communication for the Professions (Com 410)
About
Brock earned a BA (1995) and a MA (1999) in Performance Studies from BJU. From 1999 to 2004, he taught Communication and Performance Studies courses at BJU. From 2004 to 2007, he served as a territory manager for Precept Marketing Group, selling BJU Press and Rosetta Stone materials to Christian schools in Ohio and Indiana.

From 2007 to 2013, he taught Communication, Theater, and Acting courses at Northland International University in Dunbar, WI. He served as Chair of the Communication Arts Department from 2010 to 2013. While at NIU, He directed many plays including A Christmas Carol, Pride and Prejudice, Two Gentlemen of Verona, The Horse and His Boy, and The Silver Chair.
From 2015 to 2022, he taught Drama, Speech, and Social Studies courses at Northside Christian School in Westerville, OH. He directed many theatrical productions including Disney's Beauty and the Beast and Mary Poppins. He also directed the stage plays Wait Until Dark, And Then There Were None, and The Matchmaker.
He returns to his alma mater in the fall of 2022 as a member of the Department of Communication Studies, teaching Oral Communication for the Professions. He was delighted to return to the University Classic Players in the role of Duke of Clarence for Jeff Stegall's production of Richard III: The Terrible Reign.