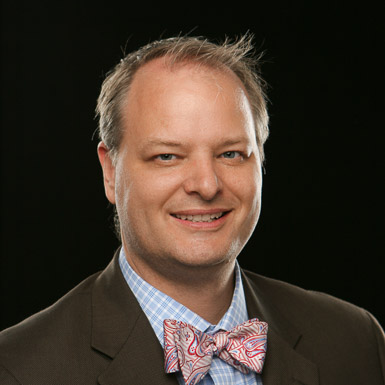 Education
MFA, Motion Picture and Television, Academy of Art University
MA, Cinema and Video Production, Bob Jones University
BS, Cinema and Video Production, Bob Jones University
Courses
About
Christopher Zydowicz has been teaching for over twenty years. He has attained the highest degree in his field, a Master of Fine Arts, from the Academy of Arts University in California. His thesis film, COR MEUM, was given a Cine Golden Eagle Award for his excellence in directing and screenwriting. He has also achieved several awards for his work as Producer on student projects. He works with students at all levels from freshmen through seniors. He has developed new courses for the university - History and Aesthetics of the Cinematic Arts (Ci378) and co-developed Appreciation of Theater and Film (ThA225). He has worked with Award winning Unusual Films productions as screenwriter, cast coordinator and production assistant.
Professor Zydowicz is known to his students as "Mr. Z". His passion for teaching has been recognized by both his peers and his students. Mr. Z's philosophy of teaching is simple - "I try to help the students achieve and apply the complexities of the cinematic arts and help them maintain Christlikeness." He has been a member of the University Film and Video Association for over a decade. He has been asked to speak on several panels throughout the years and spoke on student productions at various film schools, including Columbia College in Chicago, Chapman University in CA, University of North Texas and Colorado College in CO.
Professor Zydowicz keeps up with the film industry and treads through memberships and contacts in both independent and studio productions. He occasionally visits Los Angeles and has been an invited guest on several major studio films and television shows.
Christopher is also involved in his local church as a sunday school teacher and designs the visuals for Christmas and Easter programs. He is married with two children and loves to travel to art museums.