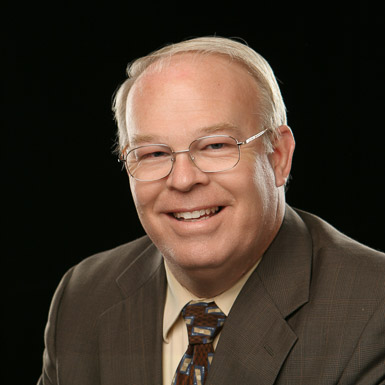 Education
MA, Cinema and Video Production, Bob Jones University
BS, Secondary Education, Pearl Valley Baptist College
Courses
About
David E. Rogers, animator and animation teacher in the Cinema Production major, holds a BS in Secondary Education from Pearl Valley Baptist College and an MA in Cinema and Video Production from Bob Jones University. He was on staff at Unusual Films from July 1985 through May of 1993 and returned to Unusual Films in 1995 to the present. Since returning, David has taught 2D Animation, 3D Animation, Digital Imaging Techniques, and Special Effects.
In addition to teaching, David is heavily involved in Unusual Films' productions. The most recent was the award-winning feature length film, Milltown Pride. On that production, David worked in several areas, such as, pre-production planning, assistant art director, props production, special FX in post-production, and stand-in for several actors. He looks forward to a similar role in the next production.
Over the years, David has had several opportunities to do some freelance animation for CBN, Djubi, Jackson Advertising, and Need Comfort Ministries.
David has been active at Suber Road Baptist Church for 23 years and has taught Sunday School for 17 years. He has served in other positions such as Sunday School Superintendent, Usher, Trustee, and VBS Director.
David is married to Tammie and they have four children, Ethan, Emily, Heidi, and Roy. In his free time, he enjoys camping, bicycling, and woodworking.