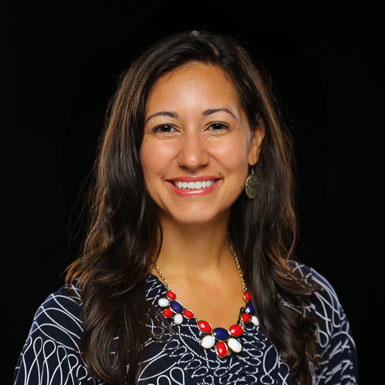 Education
MEd, Elementary Education, Bob Jones University
BS, Early Childhood Education, Bob Jones University
Courses
About
When I was five years old, my teacher asked me what I wanted to be when I grew up. I told her I wanted to be a Kindergarten teacher. I thought that was the best job in the world! I grew up playing "school" with my siblings and stuffed animals. God allowed me to earn two teaching degrees at Bob Jones University. An undergraduate degree in Early Childhood Education and a graduate degree in Elementary Education. My initial desire was to teach in a Christian school, but God had different plans for my life. Since BJU prepared me to teach anywhere around the world, He directed me to teach first grade in a local public elementary school in SC for nine years.
While teaching in the public school, I had the opportunity to mentor many universities' pre-service teachers from two local Christian universities. I was trained and partnered with Discovery Education to bring technology integration and 21st century teaching strategies into my former and current classrooms. I love teaching so much, I substitute teach K4-5th grade at least nine school days a year. Substitute teaching also keeps me relevant in the teaching field for the methods and materials courses I teach at BJU. In addition to teaching, I am the Early Childhood Education Program Coordinator in the School of Education & Human Services. I also enjoy presenting and empowering educators at various conferences. I present at several Christian school conferences, the local Upstate Technology Conference (UTC) in South Carolina, and at the South Carolina Association of Education for the Young Children Conference.
My husband Larry is a former public-school teacher as well. He now serves as a Special Education teacher (9-12th grade), Learning Resource Coordinator, and varsity basketball coach at Bob Jones Academy. We are both active members at Morningside Baptist Church. We lead a young families Sunday School class. We have three children 11, 9, & 3 years old along with a 1-year-old goldendoodle named Leia. We enjoy spending time with each other, visiting family, and participating in local events.