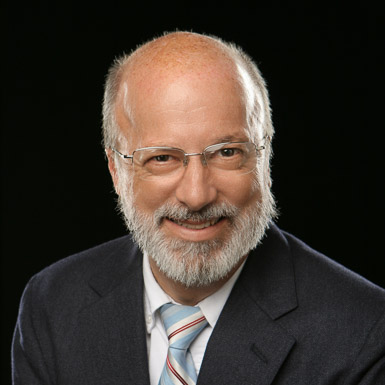 Education
PhD, Theology, Bob Jones University
MA, Theology, Bob Jones University
BA, Bible, Bob Jones University
Courses
About Dan
Dr. Olinger has taught at BJU since 2000, following 19 years as a writer, editor, and supervisor at BJU Press. He holds a PhD in Theology from BJU and teaches courses in theology, New Testament, and Old Testament, with special interests in ecclesiology and the Pauline Epistles. He chairs the Division of Bible and also leads the BJU summer ministry team to Africa. He blogs at danolinger.com.
Dan has taught Bible courses in China, Ghana, Kenya, Mexico, Puerto Rico, Saipan, St. Vincent, South Africa, and Zambia. He has served on the boards of The Shanghai Institute of Health Sciences and Mission to Haiti. He has written extensively for publications of BJU Press, and he speaks regularly at churches, camps, and educational conferences. He and his wife are members at Grace Baptist Fellowship in Greenville. He believes that Bible teaching should be understandable and lively but also thorough and well researched. He hopes his students will be well acquainted with the Word but also lovers of it.
Dan and his wife, Pam, have two grown daughters. He regularly acts in dramatic productions at BJU. He has ridden a bicycle from Boston to Greenville and has made the second-highest bungee jump in the world, at Victoria Falls, Zambia. He throws a baseball with his right hand and a football with his left. (It's complicated.) He has held both a brown belt in judo and EMT certification, but that was a long time ago.