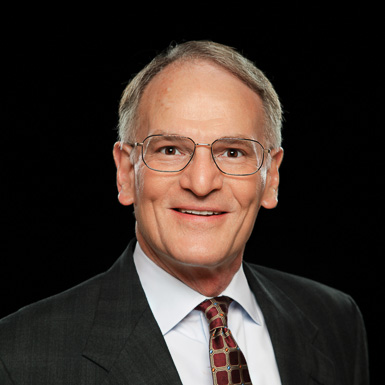 Education
EdD, Music Education, University of Illinois at Urbana - Champaign
MS, Music Education, University of Illinois at Urbana - Champaign
BS, Music Education, Bob Jones University
Courses
History & Philosophy of Education (Ed 605)
About Dan
Dr. Dan Turner holds a B.S. degree from Bob Jones University and the M.S. and Ed. D. degrees from the University of Illinois. While at Illinois, Dr. Turner studied under conductors Harry Begian, William D. Revelli, James Curnow, and Francis McBeth. From 1972 through 1984 he developed the pre-college bands of Bob Jones Academy into fine performing ensembles, and since 1983 has been Director of Bands at BJU. In addition to conducting, Dr. Turner has served as the Chair of the Department of Music Education, taught tuba, euphonium, undergraduate and graduate-level music education courses, and graduate-level education history. He is the director of the Symphonic Wind Band and serves as Director of Instrumental Activities. As an active tubist, he plays in the Foundation Brass, the professional brass sextet in residence at Bob Jones University, in the Bob Jones University Symphony Orchestra, and in the Anderson (SC) Chamber Orchestra.
As a conductor, he has been active in commissioning new works for bands and has conducted the World or Southern premier of compositions by Dan Forrest, Jess Langston Turner, Josh Hummel, Daniel Musselman, Seth Custer, and others. He is also active in presenting clinics for Christian school band programs and has conducted numerous band clinics and all-state festivals throughout the South and Midwest. Dr. Turner is the author of Standing Without Apology: The History of Bob Jones University and Reflecting God's Light, the seventy-fifth anniversary book of BJU.
Dr. Turner has served on the boards of several organizations, including The Greenville County Youth Orchestra and Pinner Studios and Publications. He maintains professional memberships in the National Association for Music Education, The South Carolina Music Educator's Association, The College Band Directors National Association, and is a member of the prestigious American Bandmasters Association. He is listed in Who's Who and received the 2013 Citation of Excellence from the National Band Association for his contributions to bands and band music. He is married to novelist Jamie Langston Turner and they have one son, Jess Langston Turner.