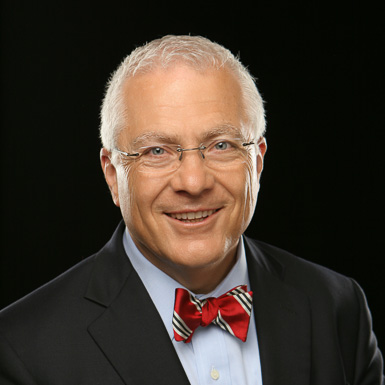 Education
DPasTh, Pastoral Theology, Bob Jones University
MA, Sacred Music, Bob Jones University
BS, Teacher Education: Music, Ball State University
Courses
About
Fred R. Coleman is a Professor at Bob Jones University and, since 1988, has served as the Head of the Church Music Department. A native of southern Indiana, he holds a Bachelor of Science degree in Music Education from Ball State University (1975), a Master of Arts degree in Sacred Music from Bob Jones University (1977), and a Doctorate of Pastoral Theology from Bob Jones Seminary. He has done additional postgraduate study in choral conducting with Eph Ehly (VanderCook School of Music), James Jordan (Westminster Choir College), Rene Clausen (Concordia), and Robert Shaw (Robert Shaw Choral Insitute). He is a member of the American Choral Directors Association and The Hymn Society in the United States and Canada.
Dr. Coleman teaches Hymnology, Church Music Adminstration I, Church Music Administration II, Congregational Song Leading, and Introduction to Music Literature. He also conducts the Collegiate Choir and coordinates and coaches the university's traveling Music Ministry Teams. With his wife, Ruth, he has jointly published several individual choral arrangments and collections (Shawnee Press, Lorenz, and Soundforth). They have also compiled and published a hymn supplement, "Hymns: Modern & Ancient" (Heart Publications). The Colemans regularly led choral workshops in local churches and at conferences in the United States and abroad. Fred co-produced and directed seven recordings of the SoundForth Singers and for many years authored "SoundForth Select," a newsletter that recommended choir anthems for local churches.
Dr. Coleman is an ordained pastor and for the last thirty-six years has served as Pastor for Music & Worship in five different churches. He has served at Hampton Park Baptist Church (Greenville, SC) for the last eight years. The Colemans have two children, Kristin (Coleman) Campbell and Miles E. Coleman. Having grown-up on a farm, Fred enjoys all things horticultural, hiking, and bicycling.