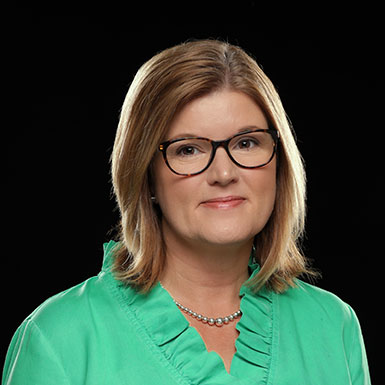 Education
EdD, Curriculum and Instruction, Bob Jones University
MEd, Learning Disabilities, Bob Jones University
BS, Elementary Education, Bob Jones University
Courses
About
Heather Hancox, Associate Professor of Education, earned her Doctor of Education from Bob Jones University. She holds a teaching license in the state of South Carolina, and previously taught elementary school with a special interest in serving exceptional students in the general education classroom. In addition, she has received extensive training in identification and prevention of child sexual abuse. She is a frequent speaker at Christian Education Conventions around the country. Current areas of professional interest include child development, autism, and child advocacy.
In her classes, Dr. Hancox urges students to see education as an avenue to ministry. She strives to impart knowledge, skills, and dispositions that will prepare students to model Christ in love for and service to children and teens. Assignments focus on applying both discipline-specific knowledge and a biblical worldview to current issues in education and child development.
Dr. Hancox's love for children is evidenced in her service to the community. She serves as a volunteer Guardian ad Litem, advocating for abused and neglected children in local family court. She is also active in her church where she is often found in the nursery ministering to children and their parents. In her leisure hours, Dr. Hancox enjoys spending time with her children, reading classic literature, baking, and exploring the great outdoors with her husband.