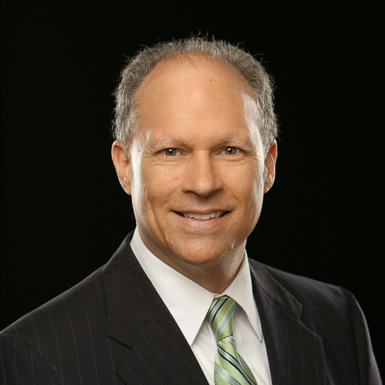 Education
MBA, Business Administration, Clemson University
BS, Accounting, Bob Jones University
Courses
About Jeff
Mr. Bryson earned a B.S. in accounting from Bob Jones University and an MBA from Clemson University. He is a Certified Public Accountant and previously served as a Senior Audit Manager with the international accounting firm of KPMG. Mr. Bryson spent nine years as the Chief Financial Officer of a Greenville company which he helped take public via an IPO and later grew to be included in the Fortune 1000 list of largest American companies by revenue. He was a six-year board member and Audit Committee Chairman of a publicly-traded software company until its sale in 2012.
Mr. Bryson has ten years of teaching experience at BJU, and his courses include Principles of Accounting, Intermediate Accounting and Managerial Accounting. He is the faculty sponsor for the University Business Association and is a frequent speaker for the school's Center for Leadership Development. Mr. Bryson is a past participant on the President's Advisory Council. He enjoys helping students prepare their resumes and improve their interviewing skills so they can find a career job after graduation. In connection with that ministry, Mr. Bryson networks with BJU accounting graduates around the US and develops business relationships to increase job and internship opportunities for students.
When he is not teaching, Mr. Bryson offers financial planning services through his own accounting firm. He has been active at Faith Baptist Church in Taylors for over 25 years as a deacon and Sunday School teacher and as a finance committee and counting team member. He serves on the Board of Trustees for the Wilds Christian Camp. In his free time Mr. Bryson enjoys landscape adventure photography and watches golf and college football. He has been married for 28 years and has three children now in their twenties.