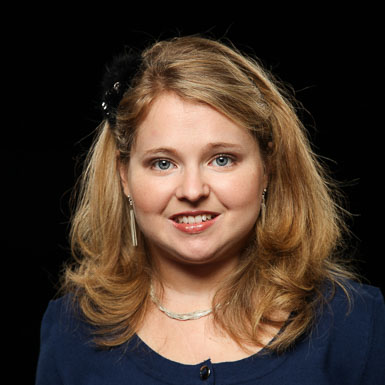 Education
PhD, Healthcare Ethics, Duquesne University
MA, Bioethics, Trinity International University
BS, Biology, Bob Jones University
Courses
About
I started teaching Health Sciences at Bob Jones University in the Fall of 2014. My life passion includes both medical ethics and the medical field, especially hospital settings with opportunity for practical benefit and academic settings where education can change the way people think. I graduated from Bob Jones University in 2007 with a Biology degree. I then went on to get my Master's in Bioethics from Trinity International University in Illinois. During that time, I realized that this area of bioethics has a lot of importance for Christians to analyze and discuss. I graduated with my PhD in Health Care Ethics at Duquesne University in Pittsburgh, PA on December 2013. My dissertation was on informed consent and genetic testing. My dissertation was also published through Springer Publishing, and the book is entitled Informed Consent in Predictive Genetic Testing: A Revised Model.
While I was finishing my dissertation, I was Adjunct Faculty at UConn Health Center in West Hartford, CT for 3 years. I taught one of the Health, Law, & Ethics discussion classes to second year medical students. I also was Affiliate Faculty for Health Care Ethics with Regis University in Denver, CO. I taught an online ethics course to post baccalaureate nursing students. During my coursework for my PhD, I completed two clinical ethics internships. My internship at UPMC Mercy gave me the opportunity to go on rotations to the ICU, Rehabilitation, Cardiac, and Burn units. While at UConn Health Center, the internship allowed me to help in a Health, Law, and Ethics class for second year medical students. Throughout my education and experience, I have focused not only on bioethics problems, but also on possible changes or solutions to those problems. My dissertation specifically focuses both on social and policy changes affecting the medical community.
In the community, I am an active participant with the St. Francis Hospital Ethics Committee in Greenville. I also attend Palmetto Baptist Church where I am a part of the choir and a Shepherding Bible study group. Shortly after I started teaching at Bob Jones, I applied for and received a service dog, Jersey. She is a great German Shepherd who loves to chase squirrels and speaks Czech.