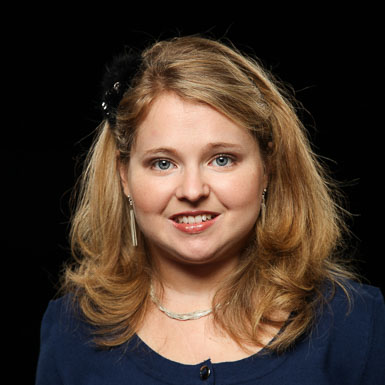 Education
PhD, Healthcare Ethics, Duquesne University
MA, Bioethics, Trinity International University
BS, Biology, Bob Jones University
Courses
About
My academic background is in medical ethics with an emphasis in preventative and organizational ethics. My passion includes both medical ethics and the medical field, especially hospital settings with opportunity for practical benefit and academic settings where education can change the way people think.
I have a Master's in Bioethics from Trinity International University in Deerfield, Illinois and a PhD in Health Care Ethics from Duquesne University in Pittsburgh, PA. Both programs prepared me well for the next steps in my career. Trinity International University helped me to develop my biblical perspective of medical ethics. The professors at Duquesne University took my foundational knowledge and challenged me to apply those topics to cases in the hospital and even at a higher policy and organizational level. At Duquesne, I realized I loved systems thinking and evaluating cases from a proactive approach rather than reactive. Since I have always been interested in new ideas and future thinking, when it came time to write my dissertation, I focused on an area that is still relevant today, informed consent and genetic testing. After finishing my dissertation, I was able to publish it through Springer Publishing, and my book is entitled Informed Consent in Predictive Genetic Testing: A Revised Model.
Before coming to BJU in 2014, I was Adjunct Faculty at UConn Health Center in CT for 3 years teaching medical ethics to medical students. I also was Affiliate Faculty for Health Care Ethics with Regis University in Denver, CO, where I taught an online ethics course to post baccalaureate nursing students. During my coursework for my PhD, I completed two clinical ethics internships, one at UPMC Mercy in PA and one at UConn Health Center in CT. Throughout my education and experience, I have focused not only on bioethics problems, but also on possible changes or solutions to those problems. I love problem solving, innovation, systems thinking, and collaboration, and all of the classes I teach at BJU have at least one of those topics as a major focus.
In the community, I serve on various advisory boards and committees including Bon Secours St. Francis Ethics Committee, the Upstate Human Trafficking Task Force, and CA4 Innovation Charities dba Carolina Rides+.