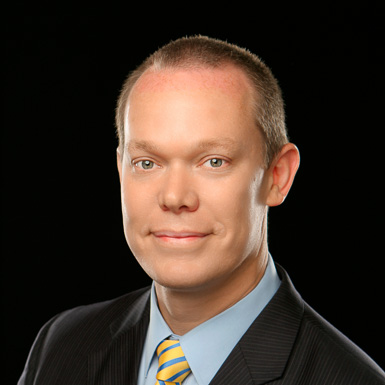 Education
DMin, Urban Missions, Westminster Theological Seminary
MDiv, Biblical Studies, Central Baptist Theological Seminary
MABS, Biblical Studies, Central Baptist Theological Seminary
BA, Pastoral Theology, Northland International University
About
An enthusiastic 6'6" pastor-teacher with a desire to make disciples of all nations through strategically investing in the next generation of servant-leaders. Jason enjoys preaching God's Word, participating in the Great Commission, and practicing the Great Commandment.
Jason professed faith in Jesus Christ as his personal Lord and Savior at the ripe age of six. The Lord blessed him with a strong Christian home and parents who constantly challenged him to walk with God. At the age of sixteen, Jason surrendered to God's call to pursue full time vocational ministry.
By God's grace, he has participated in three church plants over the past eighteen years of ministry. The first two churches are located in the heart of inner city Minneapolis, MN, and the third is in Easley, SC. In addition to church planting, Jason loves teaching the Old Testament, Bible Doctrines, Church Planting, Youth Work and Missions. He is currently teaching at BJU as an adjunct professor and has moved back to Minneapolis, MN, in the summer of 2021 to serve as the senior pastor of Family Baptist Church. Jason is passionate about evangelism, discipleship, and multiethnic ministry. He and his wife Heather have two married daughters, two young adults in college, and two young boys in the home.